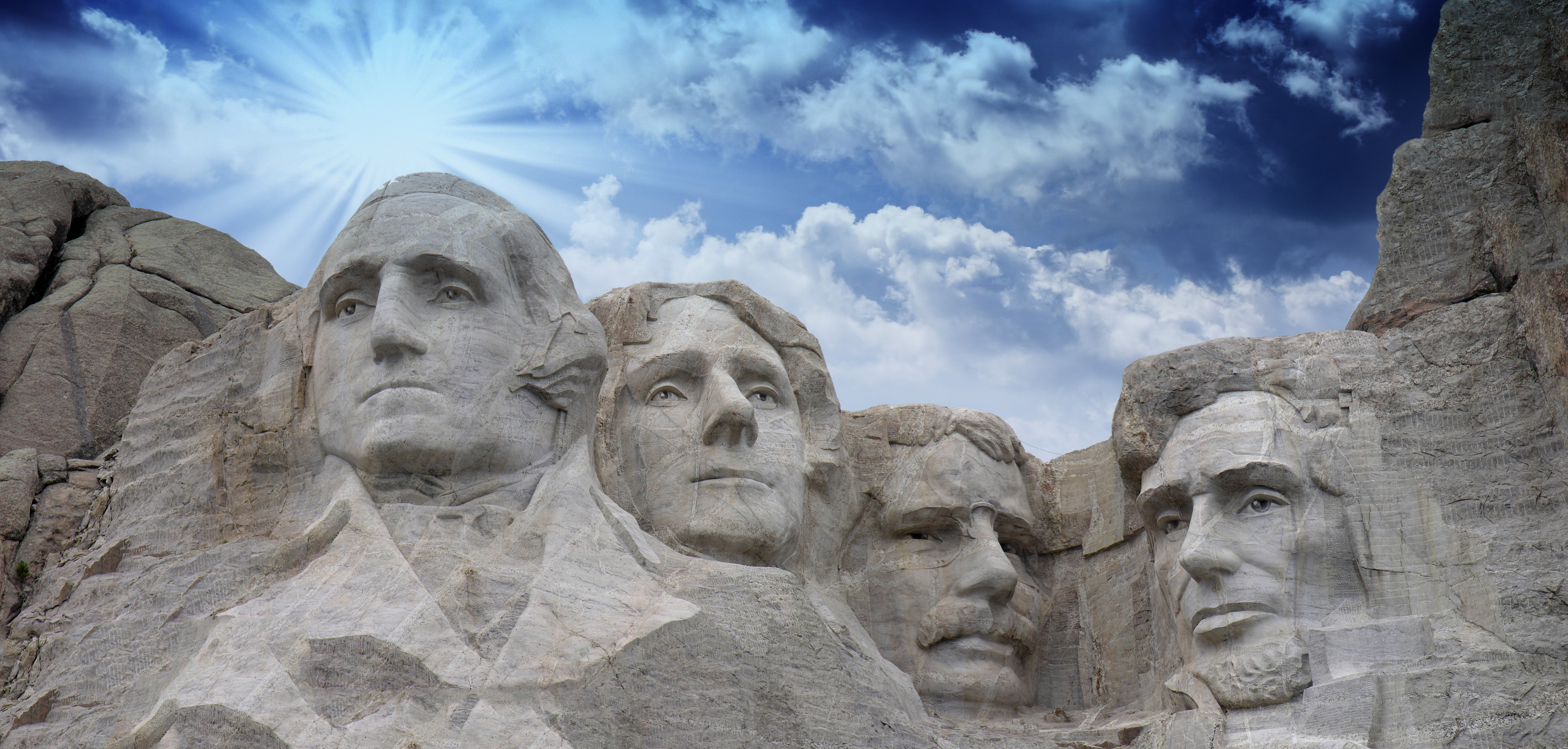 My Lines: February 2020
I was in a men's clothing store this weekend and politely declined a salesman's pressure to buy something then, mentioning that the store frequently advertised sales and that I would consider a return on the next sale. He quickly pointed out that their next sale would be President's Day.
As I left, I wondered why I don't note President's Day much at all anymore. We do not observe it in our business, considering is a 'minor' holiday which we include in our overall 'paid time off' calculation. And I realized we do to President's Day what the country did to the original President's Day in the 1970's: at first it was established as a way to honor our First President after he died in 1799, and a day of remembrance of him was established in 1800. It stood as just his day for quite a while, until it was combined with Lincoln's in an effort to make for more three day weekends, and eventually what was 'Washington's Birthday' became President's Day. It was more about convenience than trying to honor the men. And, notably, commercial interests began to treat this holiday as others and turned it something to tie a sales promotion around.
It has diluted the original 'why' of the holiday – which was a well-intentioned attempt to honor our first President. Now the day is designed to be an honor for all our Presidents, and I know I don't spend a minute of time thinking about our Presidents. But perhaps I should and we should.
This is not an endorsement of any President, as I often have voted for their opponent, but there is something to be said about honoring our Presidents. Often, they have presided over incredibly challenging times and made hard decisions. George Washington led a small band of soldiers against the British army, eventually winning independence for 13 former British colonies, and he later served as the first U.S. president. Abraham Lincoln guided the United States through a great constitutional, military and moral crisis to keep the country intact and make it free of slavery. On "Presidents Day," Americans honor both leaders. They usually did so at great personal sacrifice, and in the case of Lincoln, lost his life because of his decisions. They both stand out among the 45 Presidents.
When I was a young boy, I came home from school and found my Mom in tears. President Kennedy had been assassinated. It made me curious about who the man was whose death caused my Mom to cry. It led to a lifetime interest in the Presidency and Presidents, and in my early career, employment in politics. I have been inspired and disappointed in their decisions, and on the threshold of an election year, been thinking about what I want in a President and whether I find it the numerous Democratic candidates or the incumbent.
And what I realized I really am looking for is someone who measures up to a Washington or Lincoln, which is a tall order. But it's what I will be thinking about this President's Day, whether I got back to the store or not!
| | |
| --- | --- |
| | This month's My Lines was authored by Jim O'Donnell, our President, and is a reprint of one of his Morning Jim blogs which he shares with the company every Monday. |
By: Equity National Title February 11, 2020 Uncategorized