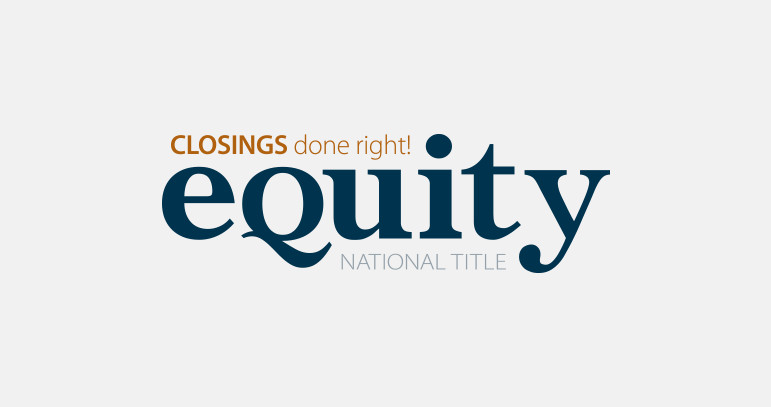 By: Equity National Monday, October 29, 2018 No Tags Uncategorized
Seeking and applying feedback has been at the center of our business for over 20 years. So it should come as no surprise that most of our service improvements or innovations are 'customer-inspired' and not created in a vacuum. Such is our newest innovation – the equity app. Months ago we asked mortgage bankers of all types, especially loan officers, and realtors, what they experienced as the main sources of friction in their transactions...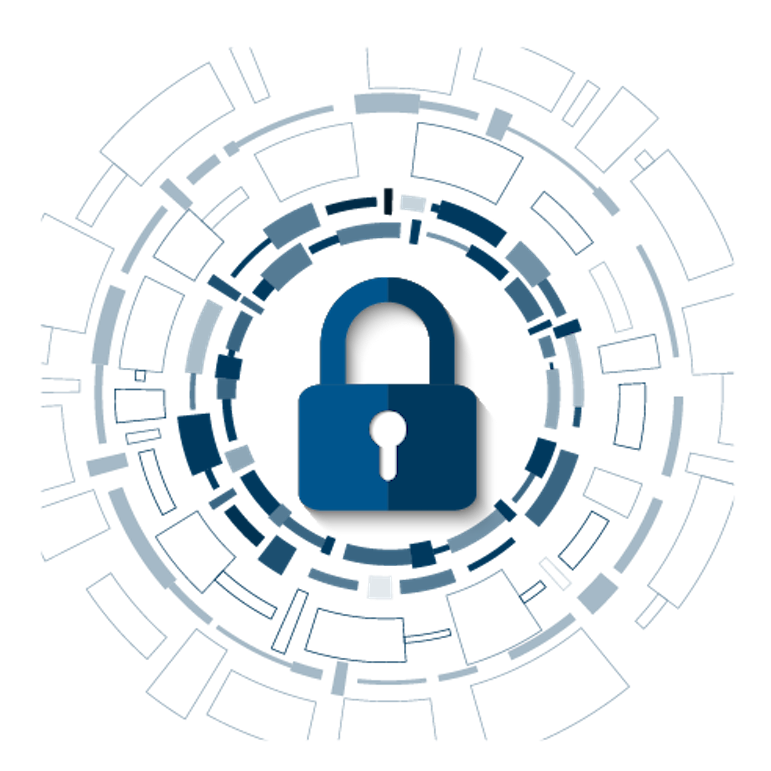 By: Equity National Tuesday, October 23, 2018 No Tags Uncategorized
Cybercrime poses perhaps the single greatest risk to all participants in a real estate transaction. Over the past several years, cybercriminals have targeted the mortgage industry with increasingly sophisticated schemes designed to steal funds or gain access to NPPI data. Unfortunately, despite the widely publicized reports detailing exactly how these schemes work and the preventative measures individuals and organizations should impl...