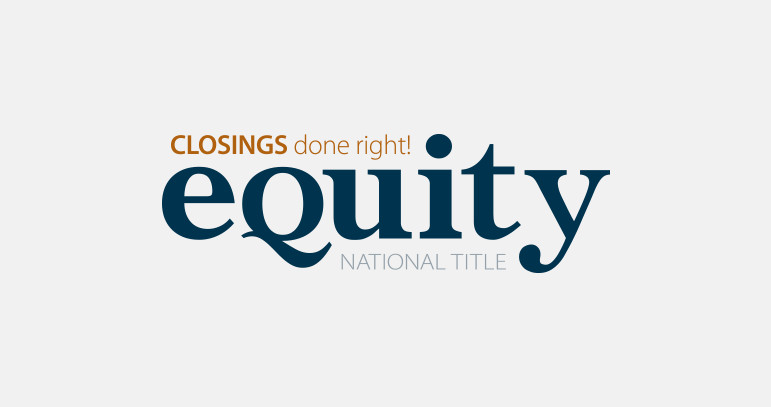 By: Equity National Title Thursday, January 25, 2018 No Tags Uncategorized
The digitization of businesses all over the world has been underway for some time now, and ever so slowly, it is beginning to seep into the mortgage industry but in 2018 I believe it will accelerate greatly, making 2018 the year of the Digital Mortgage. The front end of the lending process has largely gone digital already, with borrower loan application processes having been pushed to websites and interactions being more electronic than teleph...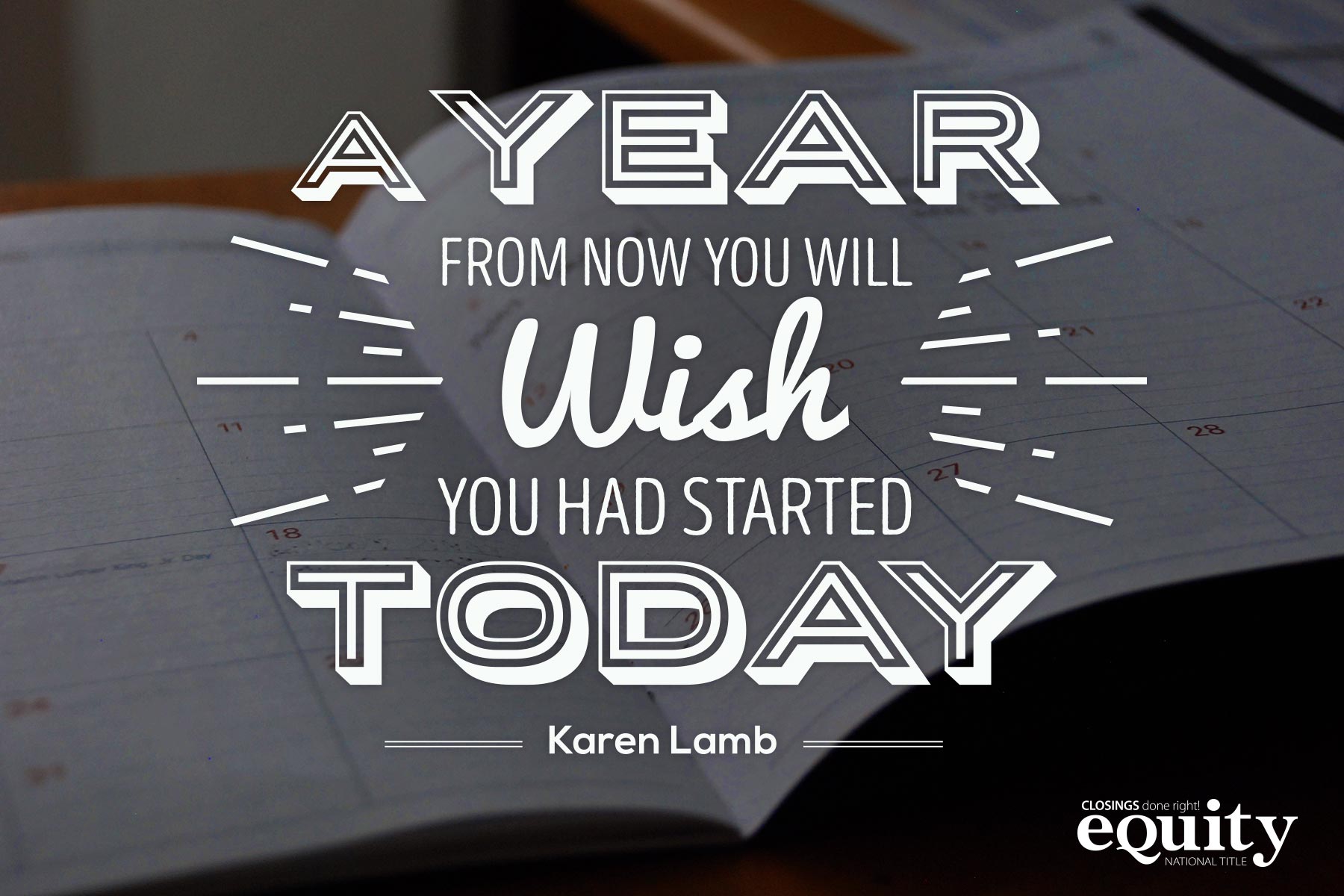 By: Equity National Tuesday, January 16, 2018 Array A Closer Look
We're steadily moving towards a paperless world. Entertainment has already made the leap with kindles allowing the option to go digital with books, comics, newspapers, magazines, and more. Bills are offered through email only, cutting back on physical mail and the clutter that comes along with it. In most cases today, digital is provided as an alternative. Only in a few cases has it reached a mandatory status in the mainstream. But it's only ...