Equity Real Estate Academy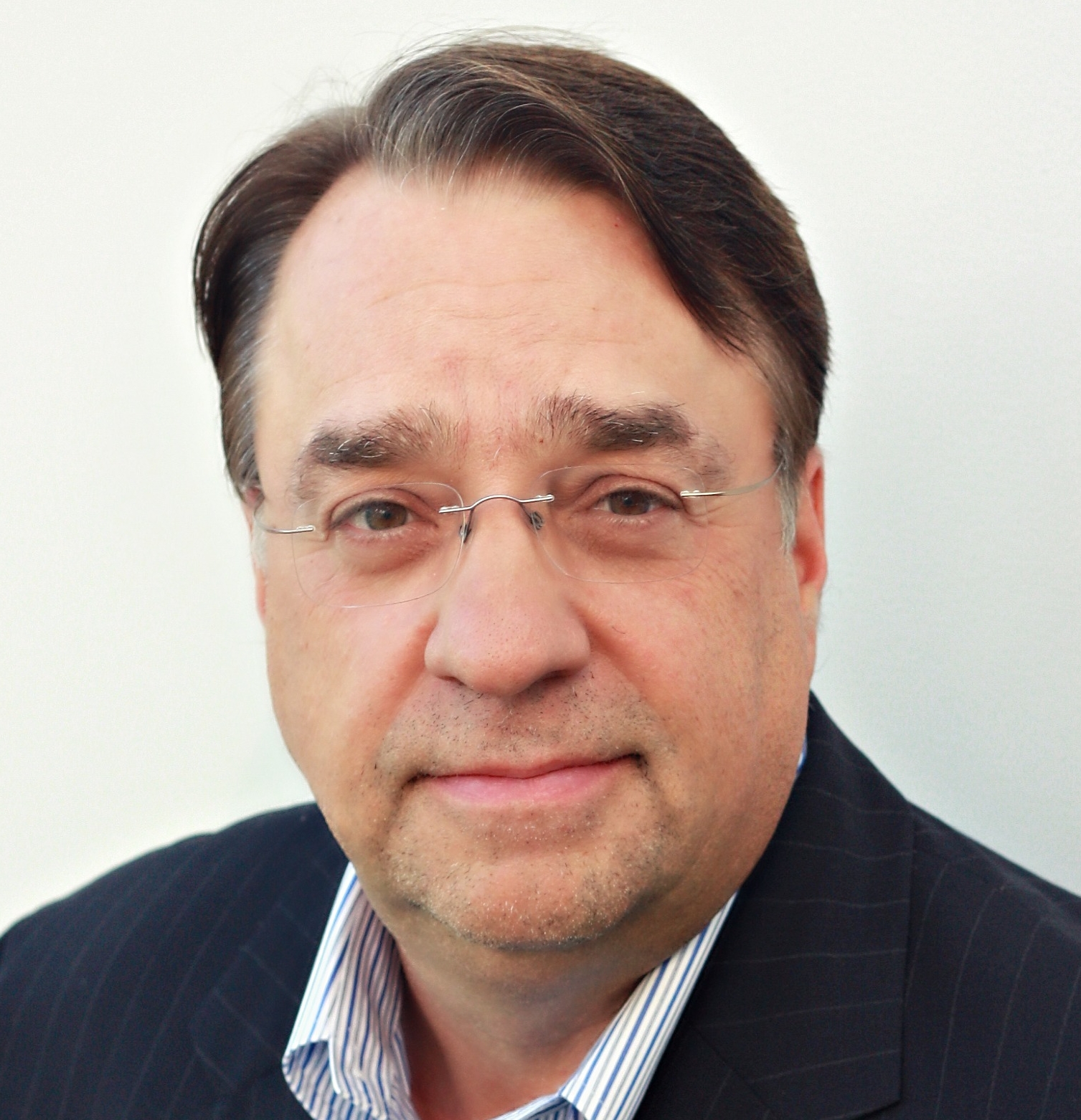 Since we're so invested in helping our partners grow, we've established both as a RI & MA Real Estate School. We hold classes online, it's a great place for real estate agents to come for continuing education, but it's also a way for us to get to know one another. Check back with us often to see what we've got coming up. Classes are taught by Attorney Michael Krone, Senior Vice President and Massachusetts Counsel at Equity National Title and its Massachusetts affiliate O'Donnell Law Group. Mike has over 35 years of experience in real estate transactions representing buyers, sellers and lenders and has held a real estate broker license since 1982. Mike's vast knowledge and experience of being involved in thousands of real estate transactions allows him to provide real life experience when discussing legal and practical issues. Mike is a favorite instructor of Realtors in Massachusetts, Rhode Island and Connecticut. His classes are interesting, fun and never boring. Time flies when Mike is on the lectern. Don't miss any of his classes.
RE47R05: Residential Mortgage Loan Market And Credit  Today The mortgage market is changing and today's market is no different.  With the market moving from a refi to a purchase mortgage market at historically low rates you need to know what the processes behind today's current mortgage underwriting.  Most importantly, you need to have a solid understanding of the current market in mortgages in order to be a truly effective mortgage professional.  This is one of the most popular classes and for good reason.

Tuesday, August 17, 2021 or Thursday, August 26, 2021 or Thursday October 14, 2021

10AM- 12PM

2 Credit MA CEU

REGISTER HERE

RE89R14: Purchase and Sale Agreement in Residential Transactions  With residential property values soaring you need to be sure that what should be included in the P&S is in there. With Riders averaging 6 pages and the agreements becoming more complex the real estate professional needs to have the essential knowledge to help their clients understand the most important transaction in their life. . Mike Krone will go over the new issues that are in play in preparing purchase and sale agreements as well as what you should be putting in your offers to make sure it gets into the P&S. Whether a seasoned veteran or a newbie – this class is for you.

Thursday, August 19, 2021

10AM- 12PM

2 Credit MA CEU

REGISTER HERE
RE07R19: Closing & Settlement  e-closings, e-notaries, hybrid closings, bifurcated closings, closings, closings, closings.  We have entered a new phase in the closing process that was on its way here but has clearly been pushed by the pandemic.  Join Mike in a discussion of what the closing settlement process is all about at this time as well as what it will most likely look like in the near future.  Learn what you should be doing and how should you can help your clients and the closing attorney to get the transaction finalized.  This is one you should not miss.

Tuesday, August 24, 2021

10AM- 12PM

2 Credit MA CEU

REGISTER HERE

RE35RC03: Offers  No area of real estate sales is more fraught with peril than offers and purchase and sale agreements. In this session we will discuss multiple offers, over bidding and waiver of contingencies as well as protecting the buyer in the drafting that leads to the P&S.  Learn what information the Realtor should and should not relay on in marketing their properties.

Tuesday, September 7, 2021

10AM- 12PM

2 Credit MA CEU

REGISTER HERE
RE25RC08:  Financing   Learn the ins and outs of  financing of your transactions. Debt to income ratios, AVM appraisals, non-warrantable condos are just a few of the many areas of current mortgage financing that we will go over. This is a must class for any Realtor.

Thursday, September 9, 2021 or Thursday September 23, 2021

10AM- 12PM

2 Credit MA CEU

REGISTER HERE
| | | | |
| --- | --- | --- | --- |
| Approved Classes in RI:  |   | Approved Classes in MA:  |   |
| National & Regional Economic Trends & The Effect on RI Market | 3 credits | Offers | RE35RC03 |
| The Mortgage Market & Financing Real Estate Today | 3 credits | Contract Law | RE05RC01 |
| The Appraisal Process & Real Estate Valuation | 3 credits | Closing and Settlement of the Purchase Transaction | RE07RC01 |
| Contract Law & RI Residential Real Estate Transactions | 3 credits | Foreclosures & Short Sales | RE28RC07 |
| Intro to Real Estate Title & Title Insurance | 3 credits | Residential Rental Landlord/Tenant Issues – Part 1 and Part 2 | RE98R16, RE99R16 |
|   |   | Residential Mortgage Loan Market & Credit Today | RE47R05 |
|   |   | Appraisal Process | RE26RC07 |
|   |   | Real Estate Brokerage Professional Ethics (not for NAR credit) | RE33RC11 |
|   |   | Chapter 93A Consumer Protection and Business Regulation for Brokers and Salespersons  | RE04R08        |
|   |   | FHA Loans | RE75R12 |
|   |   | National Economic Trends & the Real Estate Professional | RE34RC03   |
|   |   | Due Diligence in Seller Representation in Residential Transactions | RE97R15  |
|   |   | Financing | RE25RC08 |
|   |   | Zoning & Building Codes | RE16RC13 |
|   |   | Brokerage Relationships    | RE57R07 |
|   |   | Purchase & Sale Agreements in Residential Transactions | RE89R14 |
|   |   | Technology and Real Estate Brokerage | RE32RC03 |
|   |   | Understanding Title and Title Concerns | RE44R05 |
We also offer in-office Lunch and Learns! They are much shorter than our CEU classes and not for credit but packed full of great information.  See some of our available ones below. 
| | |
| --- | --- |
| Financing Your Commercial Real Estate Investment | Law on Security Deposits (MA) |
| Agency & Security Deposit Class (MA) | Title Training  |
| Cyber Crime - what to watch out for | Understanding Title Insurance |
| First Time Buyer (MA) | Escalating Offers (MA) |
| Fraud Seminar NE | Glossary of Important Terms |
| Lender Liability for Cyber Crime | Mandatory Agency Disclosure - backup offers |
| Marketing to Realtors | Mitigating Risk in Listing and Selling Property |
| Offers L&L (MA) | Multiple Offers |
| Pitfalls to Avoid for Realtors | Probate Issues Affecting Purchase Closings (MA) |
| Seller Agency Discussion (MA) | Reasons Why Retaining Attorney Is Smart Idea |
| Tenancies Probate Seminar (MA) | The Buyer Broker Checklist |
| Trouble with Offers (MA) | The Seller Agent Checklist |
| Vetting Settlement Agents | Things to Watch Out For |
| Co-op Presentation (MA) | Why Owners Title insurance |
| Hard Money Lending |   |