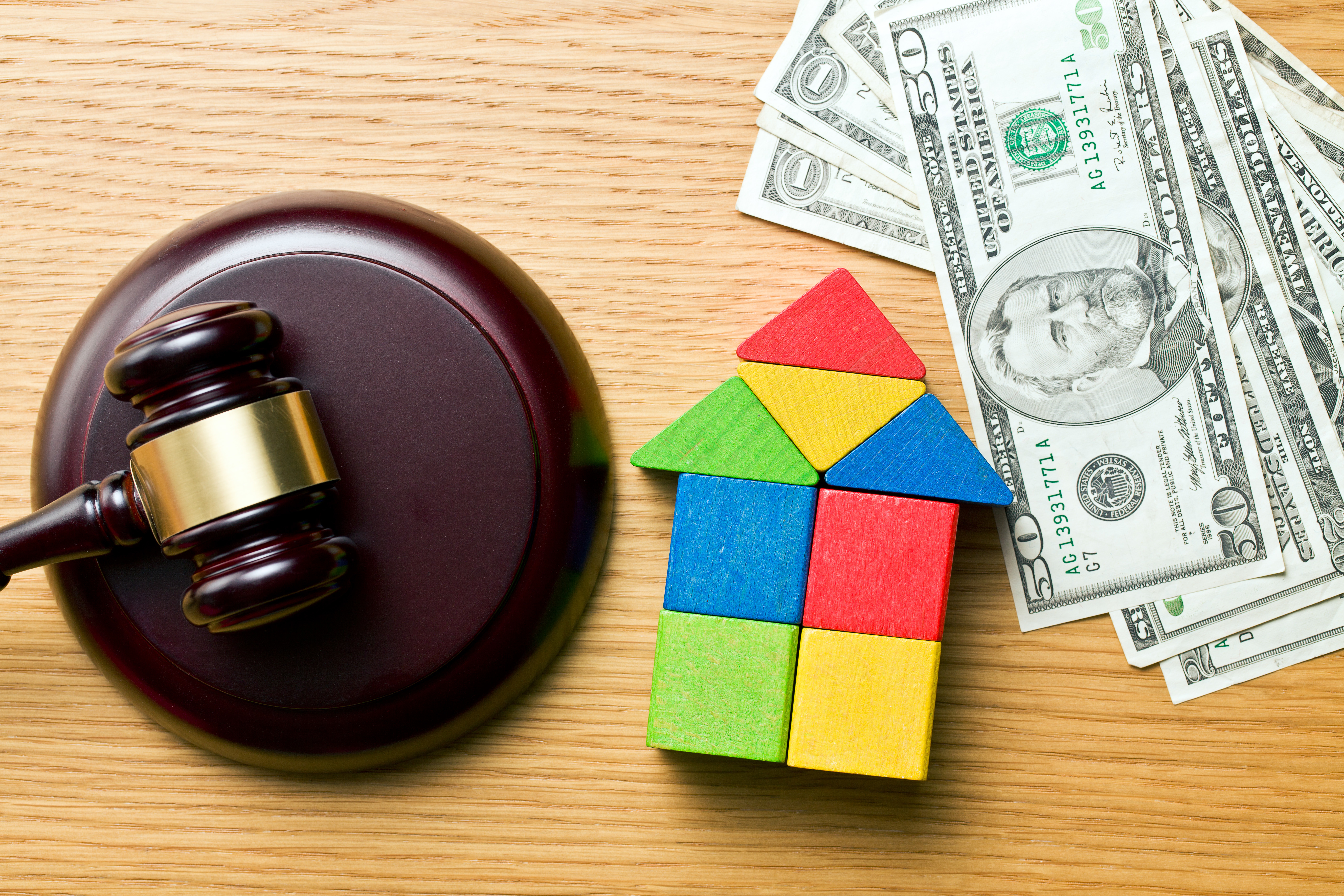 News Lines: February 2019
Last month I wrote about the real estate settlement procedures act, its anti-kickback provisions, and that it is still not ok to accept payments solely in exchange for the referral of business.  This article discusses New York State's Insurance Regulation 208. In addition to summarizing the travel and history of the regulation, and its impact for everyone involved in New York real estate transactions, this article intends to drive home the point that New York is not a lone wolf.  Other states are sure to follow in the pursuit and rooting out of illegal inducements. 
Regulation 208 was the result of an investigation by the New York State Department of Financial Services ("DFS") which revealed that each year millions of dollars are spent by title insurance companies and title insurance agents on illegal inducements.  These illegal inducements have become so commonplace and so widely accepted that the industry has termed them "marketing costs." Included in these so-called "marketing costs" are lavish meals, entertainments, gifts and free CLE classes provided to attorneys and real estate professionals who, in exchange, refer title insurance business on behalf of their clients to the title insurance company or title insurance agent.  Because these expenses are termed marketing costs, they are also used to justify the rates charged for title insurance and closings, and New York's are among the highest in the nation.  At the end of the day, the New York consumer is footing the bill. 
For these reasons, DFS felt it had the legal authority to step in and put an end to these illicit practices through the enactment of Regulation 208, which made it illegal for title insurance companies to pass marketing expenses onto consumers through higher premiums.  Violators faced penalties ranging from $5,000 to 10 times the amount of the compensation paid to an agent at closing. 
The New York Land Title Association ("NYLTA"), acting on behalf of its members, sought to overturn Regulation 208 arguing that its enactment exceeded the scope and authority of DFS.  The case went before the state's Supreme Court, which sided with NYLTA and annulled the regulation.  That decision was appealed to the state's Appellate Division, which, in a ruling handed down on January 15, 2019, upheld the majority of Regulation 208, including the ban on illegal inducements.  The Court found that DFS "reasonably sought to put an end to this ethically dubious scheme by clarifying that such practices are impermissible" and that "Regulation 208's ban on such practices is harmonious with the legislative language and intent to prevent consumers from being required to subsidize unscrupulous exchanges of valuable things for real estate professionals."
The Court also upheld the section of the law mandating a 5% reduction in the schedule of rates for title insurance, which rate reduction must be in effect for all title insurance policies issued on or before February 15, 2019.  Title Insurance Companies not in compliance with this provision will be in violation of New York Law. 
The State of Nevada has put forth legislation similar to Regulation 208, and we can fully expect other states will soon do the same.  To the extent that states once turned a blind eye to 'pay to play' activities, or saw it as strictly a federal regulatory issue, those days are evaporating, and quickly. 
| | |
| --- | --- |
| This month's News Lines was authored by Benjamin Pettit, Esq, our risk attorney.  | |
By: Equity National Title February 11, 2019 Uncategorized