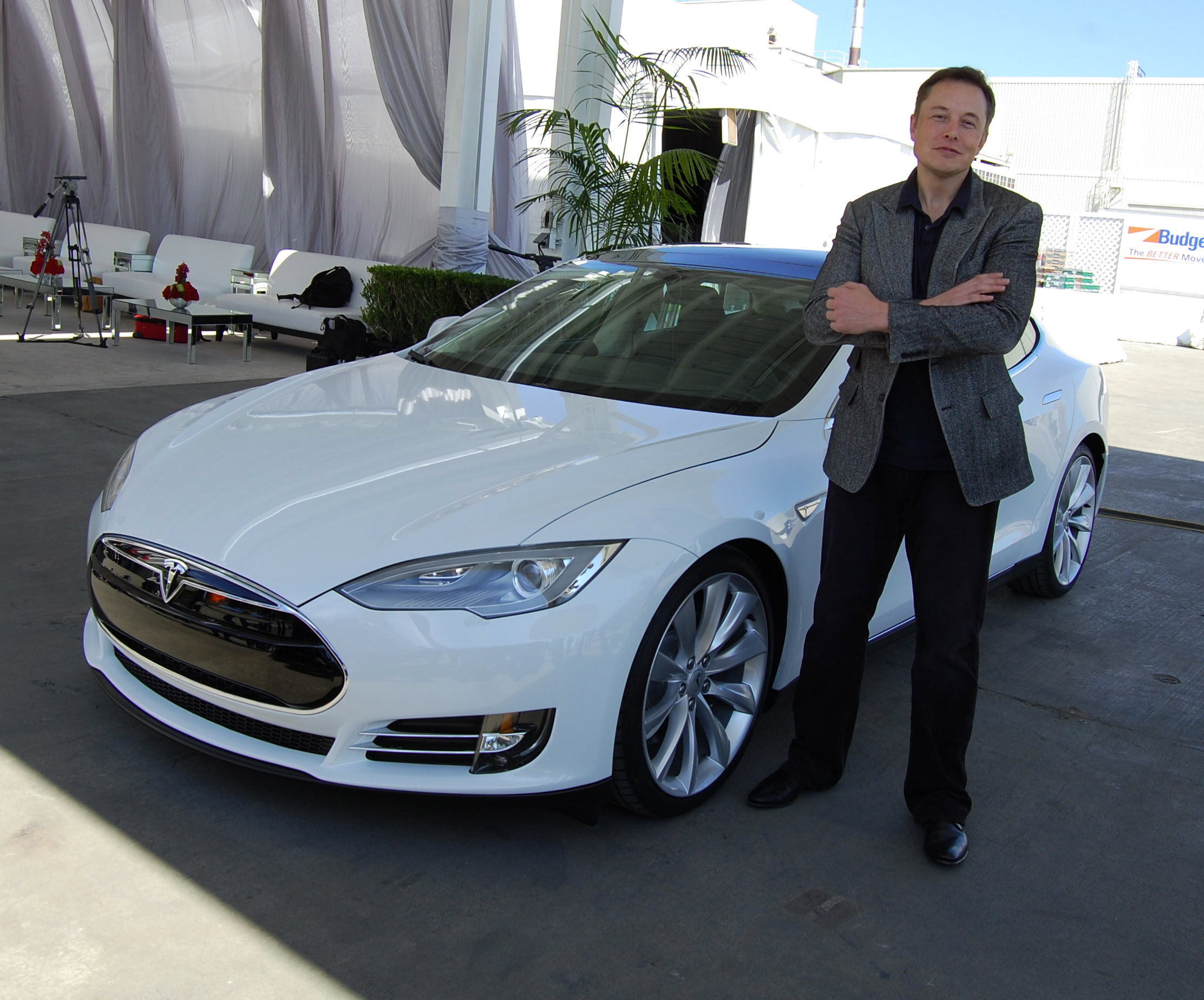 Self-Driven Success - Elon Musk
Before new technologies or business models can be transformed, there is a period of instability. Change is difficult and most people don't like it. But, as the old saying goes, "the more things change, the more they stay the same." This means things are always changing and that past transformation have consequences.
Elon Musk was born in Pretoria, South Africa on June 28, 1971. By the age of 10 he'd taught himself computer programming and by the age of 12 he'd created "Blaster" a computer game which he sold for $500.
A serial entrepreneur, Musk has founded or cofounded multiple companies. His first Zip2, a web software company, sold to Compaq Computer for $340 million. His online banking company X.com merged with mobile payment company Cofinity to become PayPal
In May 2002, Musk founded aerospace manufacturer and future space travel company SpaceX. Tesla, Inc., a company he'd helped fund that made solar panels and was developing an electric car, made Musk CEO and product architect in 2006.
His interest and concern about the development of artificial intelligence led him to co-found non-profit OpenAI. Musk is also CEO of Neuralink, a company focused on developing a brain to computer interface. The Boring Company, a tunnel construction company, is devoted in part to building the infrastructure for Musk's invention the Hyperloop, a high-speed mass transportation vehicle.
The fossil fuel used to power Henry Ford's Model T has become a threat to our survival by adding tons of carbon to the atmosphere contributing to climate change. With Tesla and The Boring Company, Musk hopes to deliver products that will offer comparable, energy-efficient alternatives for human transport. With SpaceX, Musk has overcome one of NASA's biggest problems - the creation of reusable rockets powerful enough to propel humans to Mars.
Musk's relentless focus on finding sustainable solutions to some of the 21st century's most serious problems suggests to some he may be spreading himself too thin. From self-driving electric cars to manned missions to Mars, Musk's intention appears to be nothing less than transforming the world.
We are living in a transformative time and to highlight that each month, we'll introduce you to men and women who invented or created a new technology or business model that was revolutionary and that has shaped our current reality. Their stories start here, and continue by following the link. We hope you join us in being stimulated by these stories to take your own transformative or revolutionary approach to the home financing business! -James K. O'Donnell, President
By: Equity National Title March 11, 2019 Uncategorized