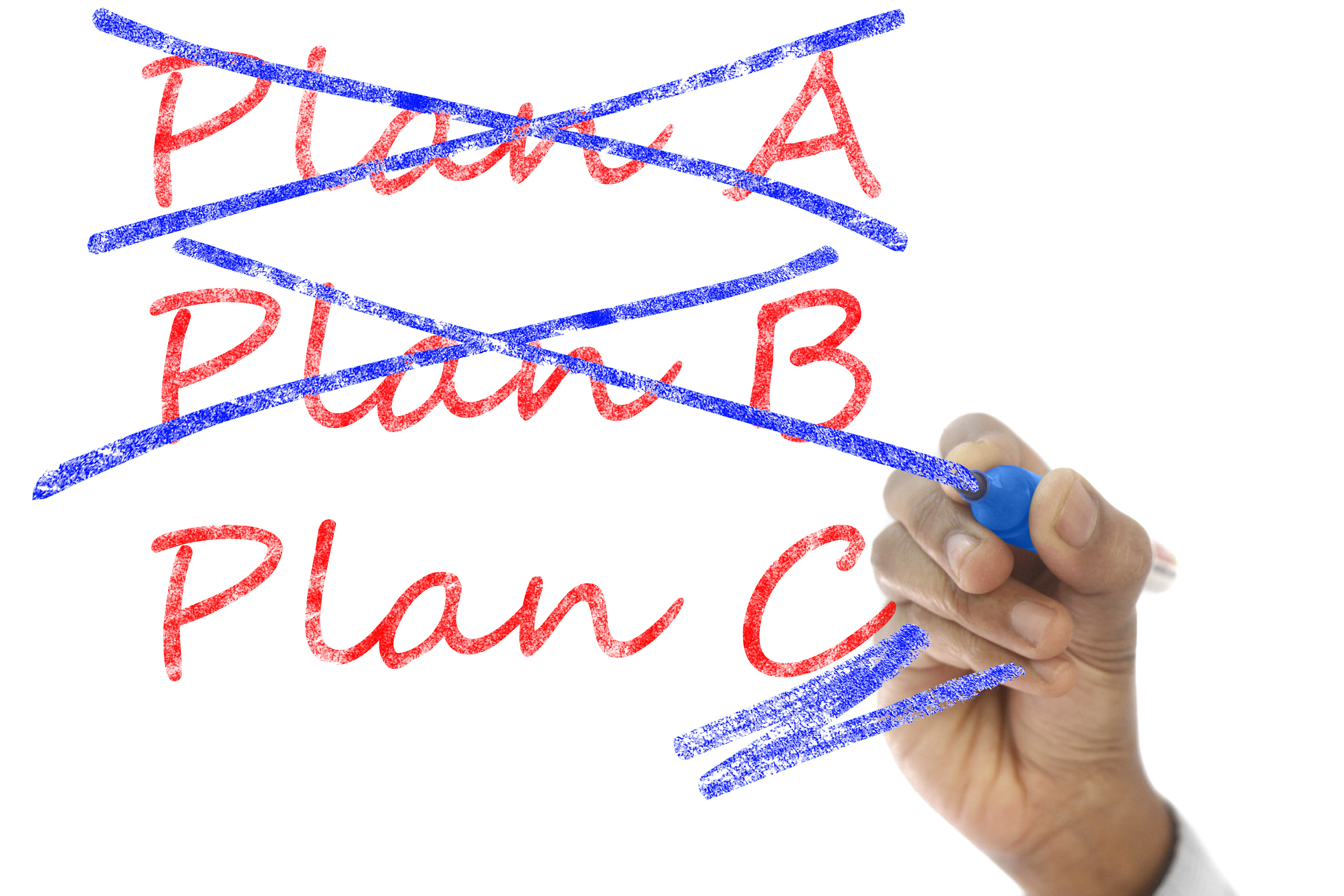 Championship Rings or lessons? How about both!
Before we turn our eyes from Foxboro to Fort Myers, one last look at the Patriot Super Bowl 53 victory is in order. And, to be clear – this is not to elongate the celebration -- but rather to see what lessons we can extract from their 6th Super Bowl win. Besides, if I get one more meme from my Yankee friends reminding me who has more rings, I think I'll pull my hair out. And for those of you who know me, you know I cannot spare more hair!
One of the things I love about sports is finding ways to apply lessons learned to life and business. One of my favorite ways is to summarize in one word the quality of that team's season that is not only most descriptive of it, but captures what lesson we can extract from their performance as well.
I did this when the Red Sox won the World Series last October. The best word to describe the team was 'persistence.' After coming from behind in over 40 games during the regular season, and doing the same in the playoffs, it is hard to imagine another word to describe them. If they won only 30 of those games they likely would not have even made the playoffs! And, perhaps this quality in them was best personified by Mookie Betts' 13 pitch battle, with two outs, that resulted in a grand slam.
For the Super Bowl 53 winners, my pick would be 'adaptability.'
If you watch enough football games, you will hear announcers talk about 'halftime adjustments' that teams will need to make based on what they experienced in the first half of a game. In other words, how would they adapt to the conditions they found in the first half. Legend has it that New England Patriot Coach Bill Belichick is the master of such adjustments (a/k/a adaptations), giving his teams an improved chance to win the game. His success rate is hard to argue with, but I think the 'adaptations' he and his teams make are not limited to halftime, and in fact, are made continually, and most particularly from one game to the next. If you watched the two playoff games and the Super Bowl this year, you saw three distinctly different styles of play on both sides of the ball – all adaptations to the opponent.
Adaptability is defined as 'able to adjust oneself readily to different conditions' and 'the ability to quickly adjust to changing conditions.' The former is from the dictionary, and the latter is lifted from the military. It is an adjective which means it is descriptive, usually of a noun – which can be a person, such as a player, or a thing, such as a game plan. I think it can even be descriptive of a way of doing things.
Which brings me back to Belichick.
One of the best adaptations in recent memory was whatever Belichick did that resulted in a second half rally from 28-3 down, in Super Bowl 51 against the Atlanta Falcons to win the game. And it was on display again all game in Super Bowl 53. In studying the Rams, he figured out the best chance for this team to have success, and arrayed his players in such a way as to execute on that plan. He mixed up defensive looks, and turned his defense into a pass-rush team, giving the Rams quarterback little time to find a receiver – and in fact led to sacks, drops and hurried throws. His defense held the high-scoring rams to just a field goal – 3 points – and amazingly, no visits to the 'red-zone.'
Teams spend a large amount of time evaluating the team they are scheduled to play, and come up with a game plan – a plan for how they will conduct themselves in all aspects of the game. And despite the best laid plans, once the teams encounter each other and run series after series of plays, it becomes obvious what each are doing or not doing. It made me think of a famous line by boxer Mike Tyson: 'Everybody has a plan until they get punched in the mouth.'
Which is where Belichick is at his most brilliant – shaking off the effects of the punch and coming up with a counter-punch, a Plan B or Plan C. Usually it is not what the opponent expected.
So when we feel we are personally or professionally behind in the count, or have just had a metaphorical punch in the mouth, our friends Betts and Belichick have given us a winning plan: be persistent and adapt.
Which is why I love sports so much. It is not only about the game and the winning. It's also about what it teaches us while doing all this winning.
Rings count, but lessons endure. And lessons applied over time bring more rings.
| | |
| --- | --- |
| This month's Mylines was authored by Jim ODonnell, our President, and is a reprint of one of his Morning Jim blogs which he shares with the company every Monday.   | |
By: Equity National February 11, 2019 Uncategorized