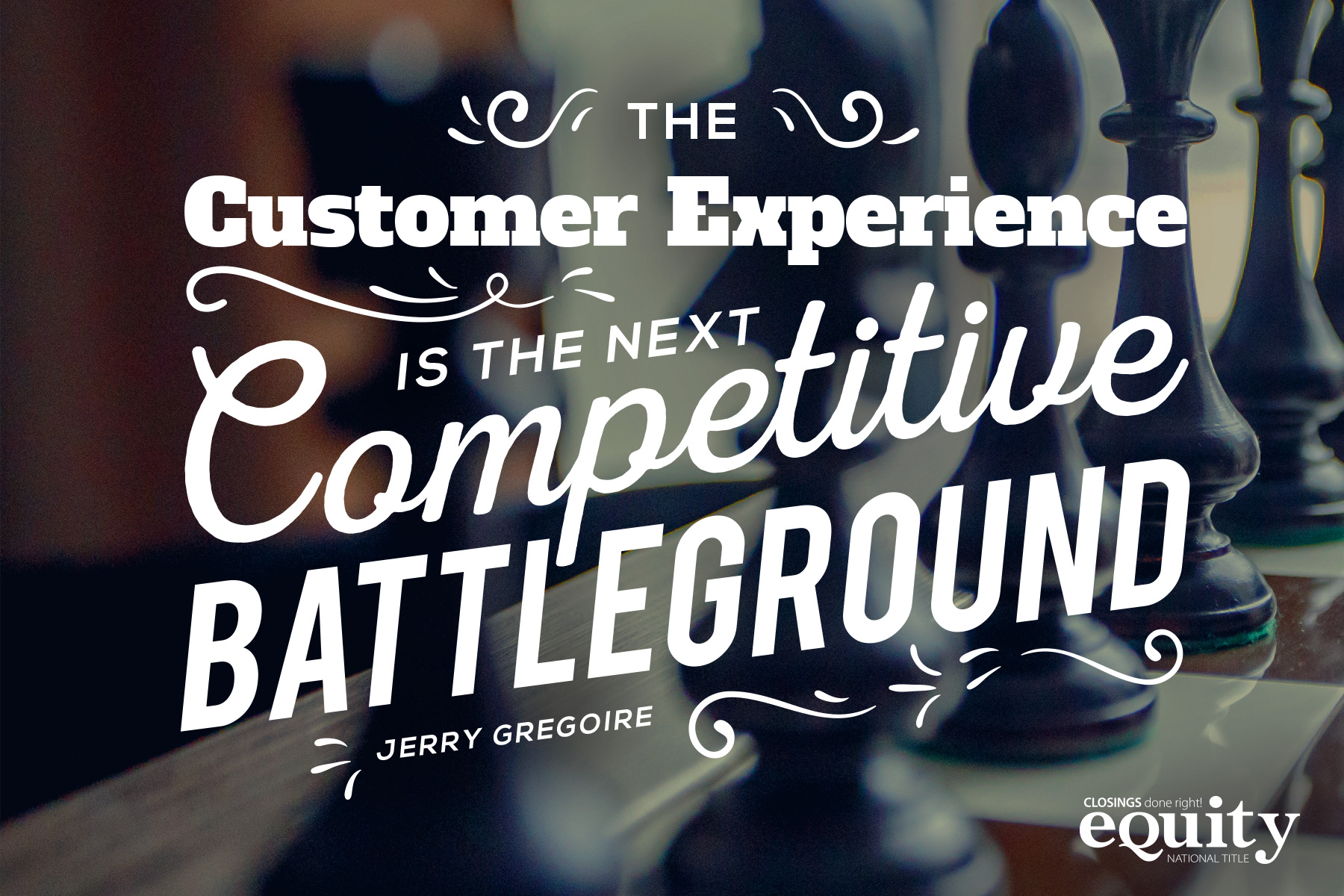 Let's put TRID to the test.
Last year around this time (Winter of 2016), the entire mortgage industry revolved around one word:
TRID.
In fact, this one regulatory change had such an impact on how we do business (from loan origination right down to closing) that it became its own punchline:
Example 1:          T.R.I.D.:                    The Reason I Drink
Example 2:          TRID:     A four letter word.
Example 3:          TRID spelled backwards is…
TRID (TILA-RESPA Integrated Disclosures rule, by the way) was the Consumer Financial Protection Bureau's effort to simply the process, streamline turnaround times and keep the consumer better informed by updating a couple of key forms.  The idea, of course, was to force an improved communication between the lender and the title/settlement services firms, all to the benefit of the consumer.
Of course, it wasn't just a forms change. TRID forced lenders and settlement services firms alike to make, in some cases, massive changes to their operations; invest in new technology; bring aboard new personnel and/or consultants and much more.
Jump forward to 2017.  TRID was implemented.  It's the law of the land.  And it would seem that the first few months, at least, were chaotic (as implementation periods go), yet we've seen people are still buying houses. And there are still plenty of people who make a living in the mortgage industry.
Now that we've given everyone a little time to adjust to the rule, let's put it to the test. Did it really make things easier on the consumer?  Was it worth it?
We've updated our borrower survey in recent months, asking borrowers who have closed on a home loan at least once prior to TRID some very specific questions about how "new and improved" the new and improved closing experience really is.  The early results are…interesting to say the least.
Keep checking back.  We'll dive into the numbers once we have a larger sample size.
By: Equity National February 14, 2017 TRID, Mortgage, Real Estate, Title, Closing, Loan Officer A Closer Look