My Lines - December
We're big on traditions here, and over our 28 year history, we've developed a few that I really like to celebrate!
The first is our annual Christmas card. We create a theme and then ask our employees to have their children capture the theme in a drawing. We select two of the best designs and turn them into two different cards. And then our leadership team personally signs the cards before we send them out. It all combines to make for a more personal touch, for which we get great feedback every year.
And the second is our annual decorating competition. We encourage teammates to decorate their work areas, and typically, work groups come together to dream up creative and fun expressions of the holiday season. Some of the more memorable designs: a re-creation of the Polar Express; a North Pole food pantry (teammates collected food donations and delivered them to a nearby food bank; and 'grandma got run over by a reindeer! I've included some photos, below.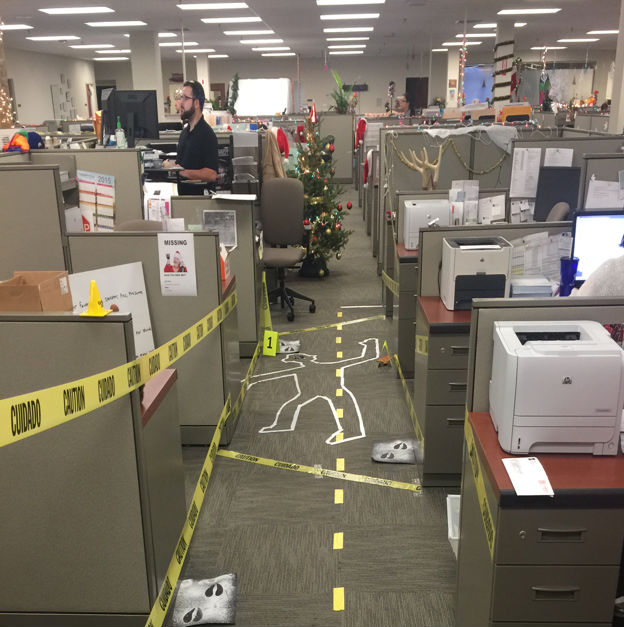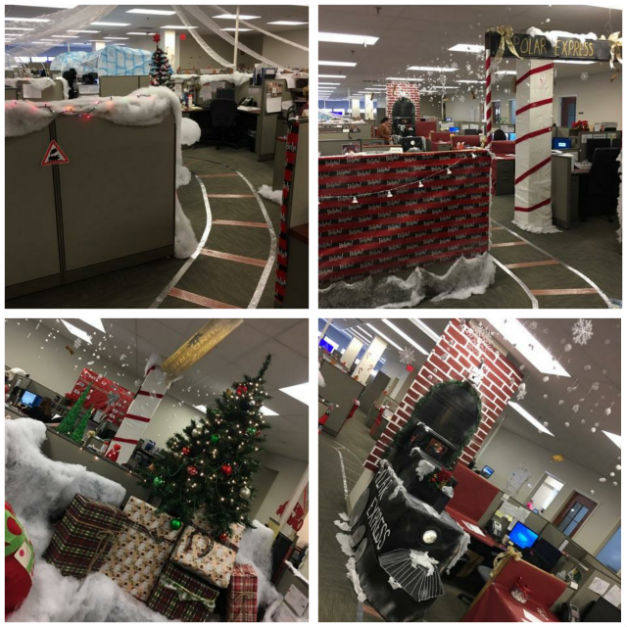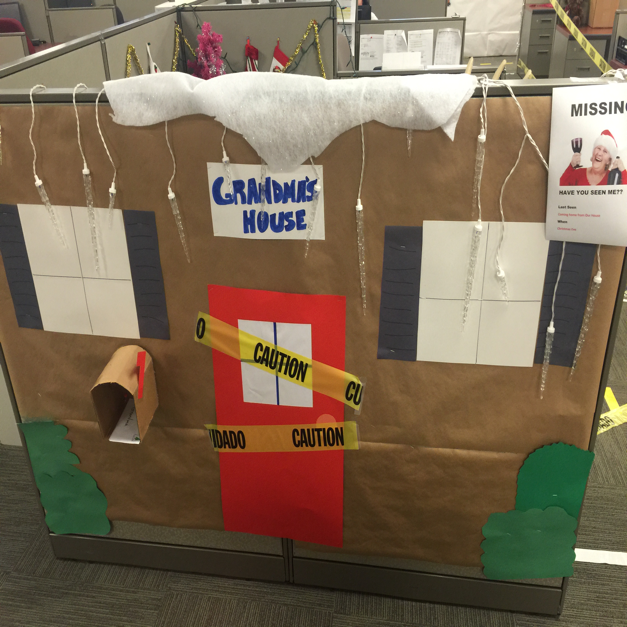 And lastly, we always celebrate the holidays with a company gathering where we honor employees hitting milestone anniversaries (this year we have 15 being recognized for their 5th anniversary with us) and also to present our Denise Dion Award for the employee who best exemplifies the highest standard or quality in their work. It is named for a long-standing teammate who passed in 2005, and whose employment with us was defined by the most rigorous standard of quality. We love to recognize these achievements while our teammate's loved ones are there to witness it. It adds more meaning to the event.
Whatever traditions you or your company follow, we wish that they are filled with Peace, Joy and Love this season.
Merry Christmas, and Happy New Year!
-Jim
By: Equity National December 12, 2017 Title. Closing A Closer Look