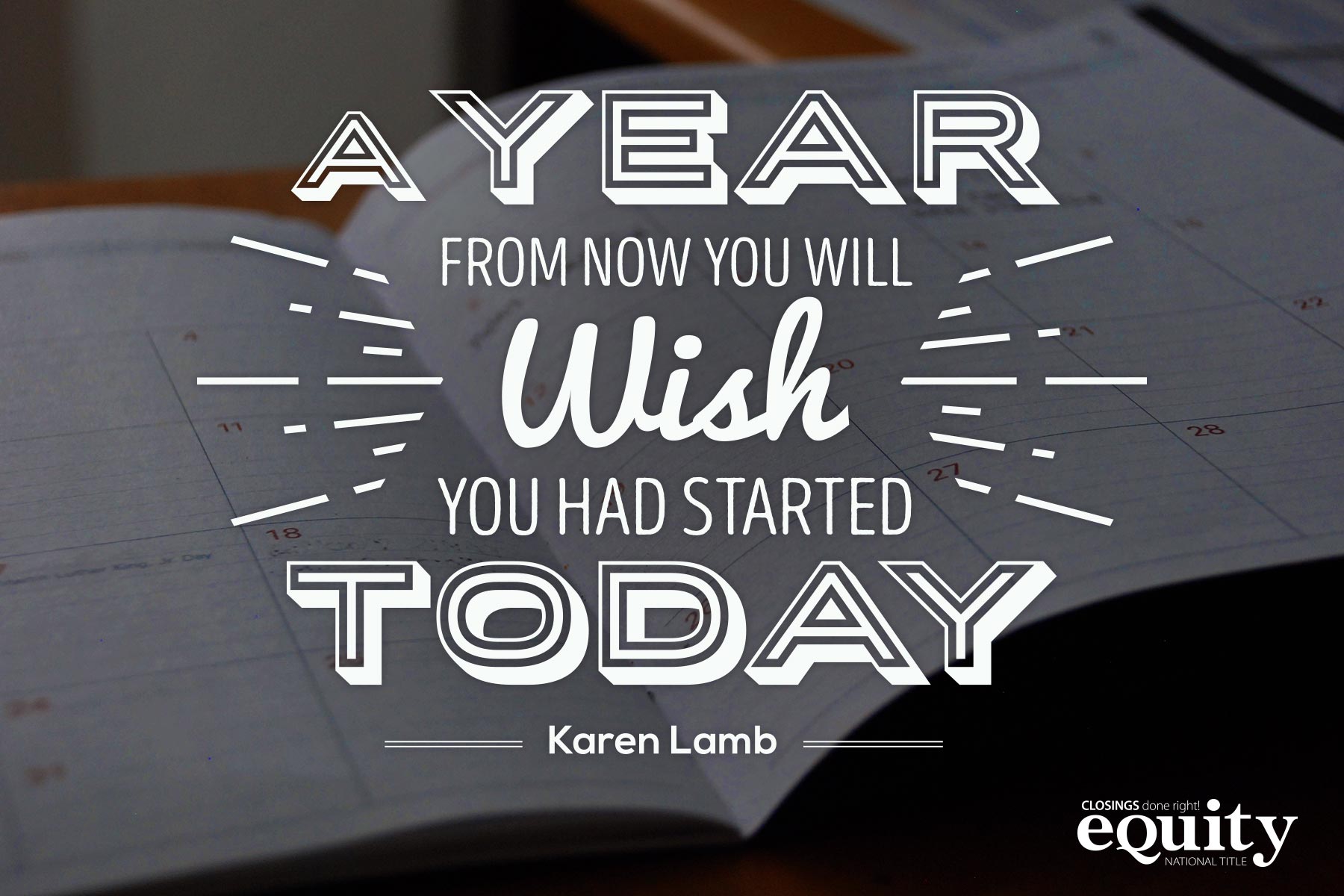 Paperless Closings: A Reality
We're steadily moving towards a paperless world. Entertainment has already made the leap with kindles allowing the option to go digital with books, comics, newspapers, magazines, and more. Bills are offered through email only, cutting back on physical mail and the clutter that comes along with it. In most cases today, digital is provided as an alternative. Only in a few cases has it reached a mandatory status in the mainstream. But it's only a matter of time. Digital has made its presence known in nearly every facet of business, leading to improvements in a host of areas.
As the wave of digital upgrades gains more momentum, more aspects of the closing process are going to be streamlined. Things are going to move at a much faster pace. This applies to delivering documents as well. Without the need for physical paperwork – something that's quickly becoming closer to reality – transactions between lender and borrower, closing agent and customer, can happen instantly and from anywhere. And without the cost of postage. Every bit counts, after all. By decreasing all this time, it also lowers the overall cost. In turn, this increases revenue for mortgage lenders.
Once a paperless route is universally accepted, the home buying process is going to be revolutionized. No more will timelines range upwards of two weeks. Instead, from start to finish, the process has the potential to last closer to three days. Let that sink in. With a time-frame so small it'd be possible to accomplish four times as many transactions.
We've already completed over four hundred eclosings, and our customized information hub, eways, was introduced last year. With the transition into digital already well underway, we designed eways as an answer to the ever-changing rules and regulations that each state and county has when it comes to paperless closings. This system automatically collects those laws, allowing customers to view exactly what is and isn't available according to their zipcode. Whatever the rules, we accommodate.
Traditional Closing: The Notary shows up in person, the Borrower signs a series of documents.
Hybrid eClosing: Loan documents are electronically signed by the Borrower and notarized documents are wet-signed.
Full eClosing: All documents are signed and notarized electronically. Documents are delivered digitally. The Agent is there in person.
Remote eClosing: The Notary is in RI, electronically consummating via video conference.
By having such a range of techniques, we're able to not only embrace the future, but cater our service to the specific needs of the customer as well.
While electronic mortgages have been slow in gathering any momentum, there's been a growing number of lenders that are able to handle them. It's still rare to find a completely paperless transaction, as it would require an electronic closing as well as an electronically signed promissory note and deed of trust. With eways, the future is much closer than you might think.
By: Equity National January 16, 2018 Title. Closing A Closer Look