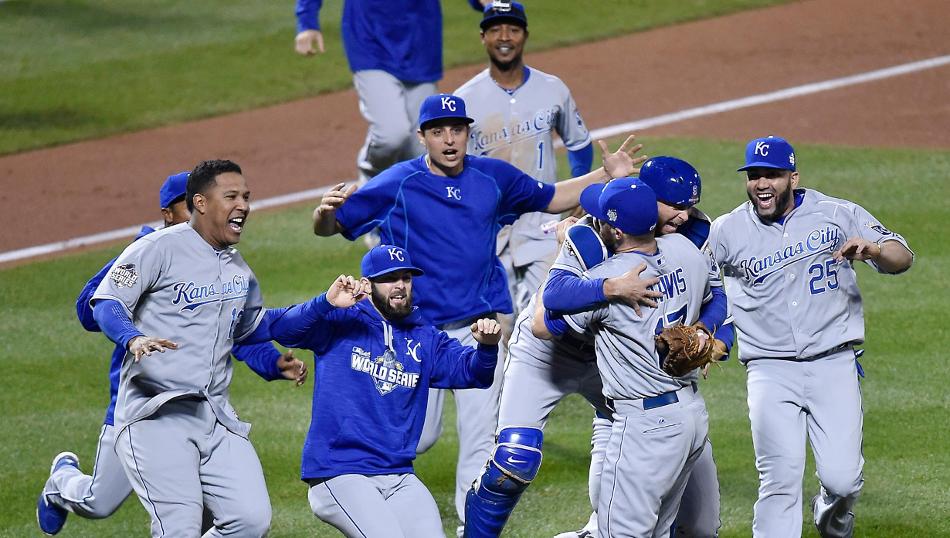 Equity Inspiration
Finishing!
We are baseball fans here and found inspiration in how the World Series Champions Kansas City Royals finished.
Eight times they came back to win games!
Six times they overcame deficits of 2 runs or more!
They scored 41 runs in the eighth inning or later, compared to no more than 5 from all their opponents combined!
They were one out away from losing Game 5 and staged their comeback.
One of the New York Mets shared this observation of the Royals:
"They just keep coming after you,'' third baseman David Wright said before the game. "One run against that team ain't going to get it done. One run, that's just not safe. We need more than that, because they keep fighting, they keep putting runners in scoring position. If they don't get it done one inning, they get it done the next. They just keep coming at you until they get that big hit.'
A year ago, the Royals lost Game Seven of the World Series.  "We knew the only way to get rid of last year's feeling,'' Royals third baseman Mike Moustakas said before the game, "is to go out there and finish the deal.''
Perseverance. 
 
Overcoming.
Finishing.
As we enter the 'eighth inning' of our season, let's all be inspired by the World Series Champs and finish like a Royal!
By: Equity National November 3, 2015 Uncategorized