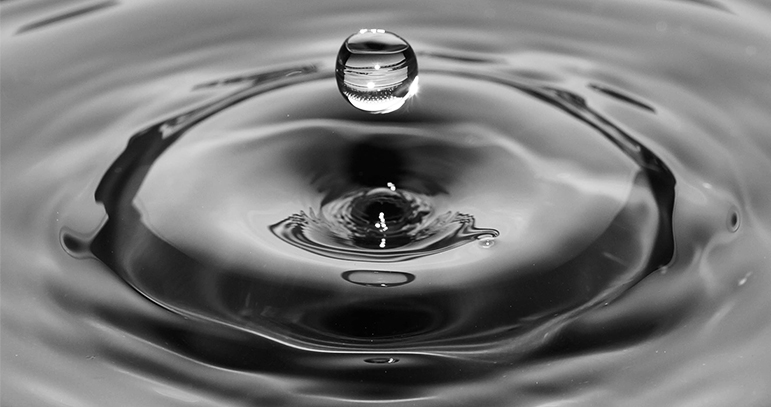 Small Changes Can Change Everything
Welcome to the inaugural edition of our blog.
Through it, we're celebrating the roll out of our new website and we hope you will like it as much as we do!
Our new mobile friendly design makes us accessible to lenders, realtors and homeowners from anywhere at any time. It's easier than ever to learn about us by navigating through an intuitive and user-friendly site. We've put a lot of thought into your experience as a user and we understand that a great website is the perfect addition to the service you get from us in person. So, our new design is just another way for us to provide you with an awesome experience.
We're also celebrating new beginnings at the same time: adding 'title' to our domain name and our company identity, making a subtle change to our logo and unveiling a new tag line as well! Our new domain is equitynationaltitle.com, and our new tag line is 'Closings done right!'
A series of small changes – tweaks, actually – that in combination help best capture who we are and what we do: we're a title company and we close loans right!
We close loans right for borrowers, buyers, sellers, lenders, loan officers, realtors, and everyone downstream from the closing relying on the work we do. It's who we are and what we've been doing all over the country for over 25 years.
From our earliest days we focused on the closing experience. It came from realizing borrowers and lenders saw closings as something to be dreaded or endured, and we saw them as opportunities to enhance relationships and make them lasting when done right. Based on the feedback we'd been gathering from borrowers, loan officers and realtors we saw just how much the closing mattered. Throughout the thousands and thousands of reviews, comments and testimonials, a common theme emerged: that the closing mattered and that how well we did it impacted all participants greatly. The feedback all pointed to a simple truth – we excelled at it -- so we decided to highlight it through our tagline.
And that led us to who we are: a title company….and for years we had not defined ourselves as one. Not using the word 'title' in our domain, and to a certain extent, even in our company identity led to a subtle identity crisis for us. We found many of those interacting with us for the first time were confused with who we were and what role we played in their real estate transaction, especially borrowers! It even confused us at times. We found the use of 'title' in our name helped define who we were, and began using it in conversations and found it clarifying. We trust it will do the same for you.
Which brings us to why this should matter to you? It matters simply because of why we do what we do. We are passionate about transforming the closing experience. It means we care about what happens before, during and after the closing, and all the people along the way who our work touches. For us, it is not just a 'transaction' but so much more: we know it is about dreams and our role in making them happen.
By our use of closings done right you know that we see closings the way you do and that by working together we make it happen.
Celebrate with us!
 
By: Equity National October 6, 2015 Uncategorized