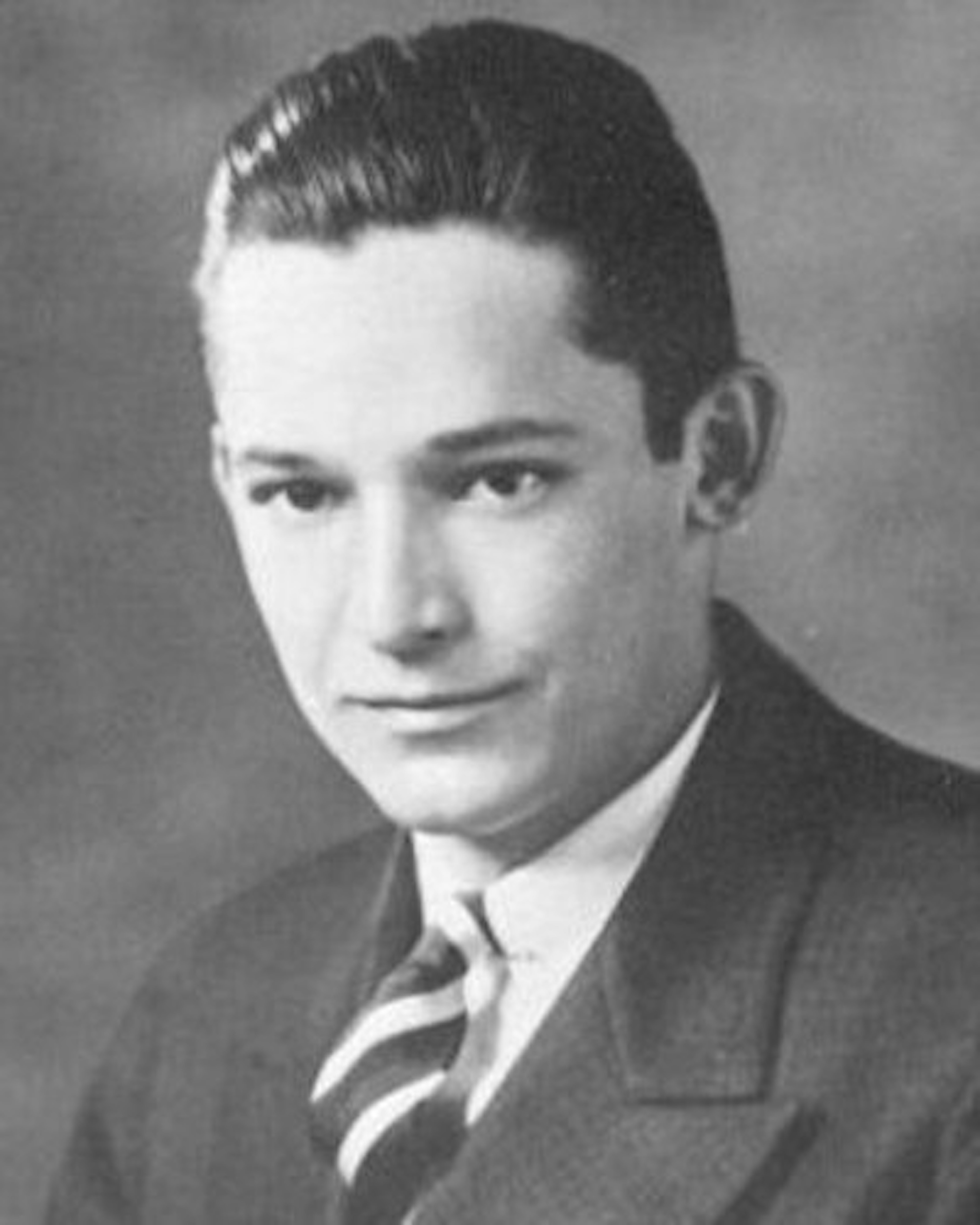 The Big Box Store
Sam Walton transformed the retail grocery business making Wal-Mart the largest corporation based on revenue and the biggest private employer in the world.
Walton's retail career began in Des Moines, Iowa where he worked at J. C. Penney for $75 per month. He resigned in 1942 and went to work at the DuPont munitions factory in, Tulsa Oklahoma while waiting to be inducted into the U.S. Army Intelligence Corps. After the war Walton took over management of a Ben Franklin Variety Store. He purchased the store with $5000 he saved from his time in the army and a $20,000 loan from his father-in-law. He rented a second store in Newport, Arkansas called the Eagle Department Store taking sales from $80,000 per year to $225,000. With financial assistance from his brother and father-in-law, Walton went on to open many new stores.
The first Wal-Mart opened in July of 1962 as Walmart Discount City. Located at 719 West Walnut Street in Rogers, Arkansas, the new store was one of 16 stores in that state, Missouri, and Kansas. Walton encouraged his managers to invest in the company. He believed that managers who took an equity stake in the business worked harder and had a stronger commitment to the chain's success.
Wal-Mart was different from other discount stores of the time. By opening in smaller towns, building regional warehouses and delivering to his stores using his own trucking company, Walton was able to buy brand name goods in bulk and sell at discounted prices.
Walton was so successful that he was ranked by Forbes Magazine as the richest person in America from 1982 to 1998. Wal-Mart and Sam's Club Warehouse stores operate in the U.S. and in 25 other international markets. Walton died on April 5, 1992 having changed the way retail stores operate and started what came to be known as the rise of the big box store.
By: Equity National Title July 1, 2019 Uncategorized