Helping Your Buyers Make Choices that Work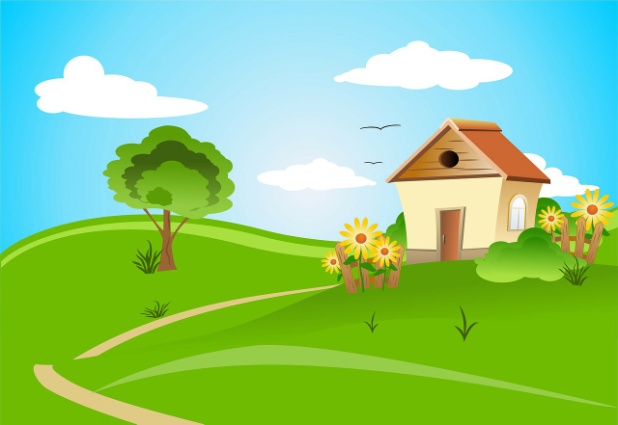 Whether your clients are buying their first home, buying a condo, or buying a vacation home, real estate agents want to offer suggestions that help them in their decision making process. Be sure to share these tips the next time you meet with your home buying clients:
Make a list of priorities that are most important to have in a home. For some people it may be floor space. For others it may be a workable kitchen. Keep the list with you for reference during every home visit so you can focus on what is important to you.
Don't be afraid to ask questions. A seller should be open to answering questions from potential buyers. Go ahead and ask to see under the throw rugs, ask about the attic, and don't be shy about looking in the closets.
Make a list of the pros and cons of each home you have seen quickly after your visit. It will be easier to remember which home has which nook and cranny if you have it all written down. Be sure to bring your camera. It's always easier to remember what you have seen when you can reference a picture.
Take your time walking through the homes you like. Really look at everything and take it all in. Go back a second time. Check it out during different times of day.
Once you've taken the tour of a home as a potential home buyer, start back at the beginning of the tour and do it all over again as if you were a home inspector. Find all the questionable problems and mark them down to be checked out later.
Don't fall in love with a house. If you can separate the excitement of looking at a beautiful home from the reality that there may be some issues to address, it will be much easier for you to make practical decisions.
Real estate professionals know that it takes buyers time and energy to make the right decision. At Equity National, we are here to help our partners make the home buying process easier for everyone. Please let us know how we can help.
By: Equity National May 12, 2015 Uncategorized