Favorite Home Features for Today's Baby Boomers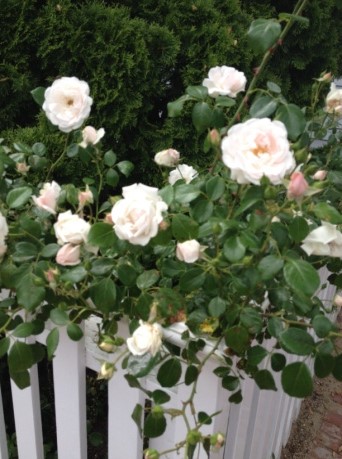 Everyone has ideas for their retirement home. Today's Baby Boomers (those born post–World War II between the years 1946 and 1964) often have much different retirement ideas than their parents did. While their parents were content with downsizing by possibly buying a condo or moving into a smaller one level home, a lot of Baby Boomers are using their retirement to upgrade or completely change their current living arrangements.
A recent survey done by the Demand Institute indicated that most Baby Boomers plan to stay where they are, but 37% surveyed do have plans to move from their current home with 46% looking for nicer homes and more space, not less." Also, the majority of home-buying Baby Boomers will look to live within the same state they currently reside with more than half staying within a 30 mile radius of their current home.
The Center for Disease Control defines aging in place as "the ability to live in one's own home and community safely, independently, and comfortably, regardless of age, income, or ability level." As with any client, it is important to always listen to older clients' wants and needs in a home before assuming anything. Once you have their desires and their budget for a home decided, you can narrow down your search for their perfect retirement home – a place where aging-in-place will be possible for the rest of their lives.
Some favorite home features of today's Baby Boomers include:
Low maintenance features like minimalist landscaping, vinyl siding, and newer appliances with good warranties
Single story homes that will not require walking up and down a lot of stairs
Small town or rural environments that are not necessarily within adult communities. While some retirees look to move to a place with similarly aged residents, most prefer to live within a diverse age range.
At Equity National, we want to help you meet the needs of your clients. Give us a call at 800-237-8489 to find out what we can offer you.
By: Equity National April 7, 2015 Uncategorized