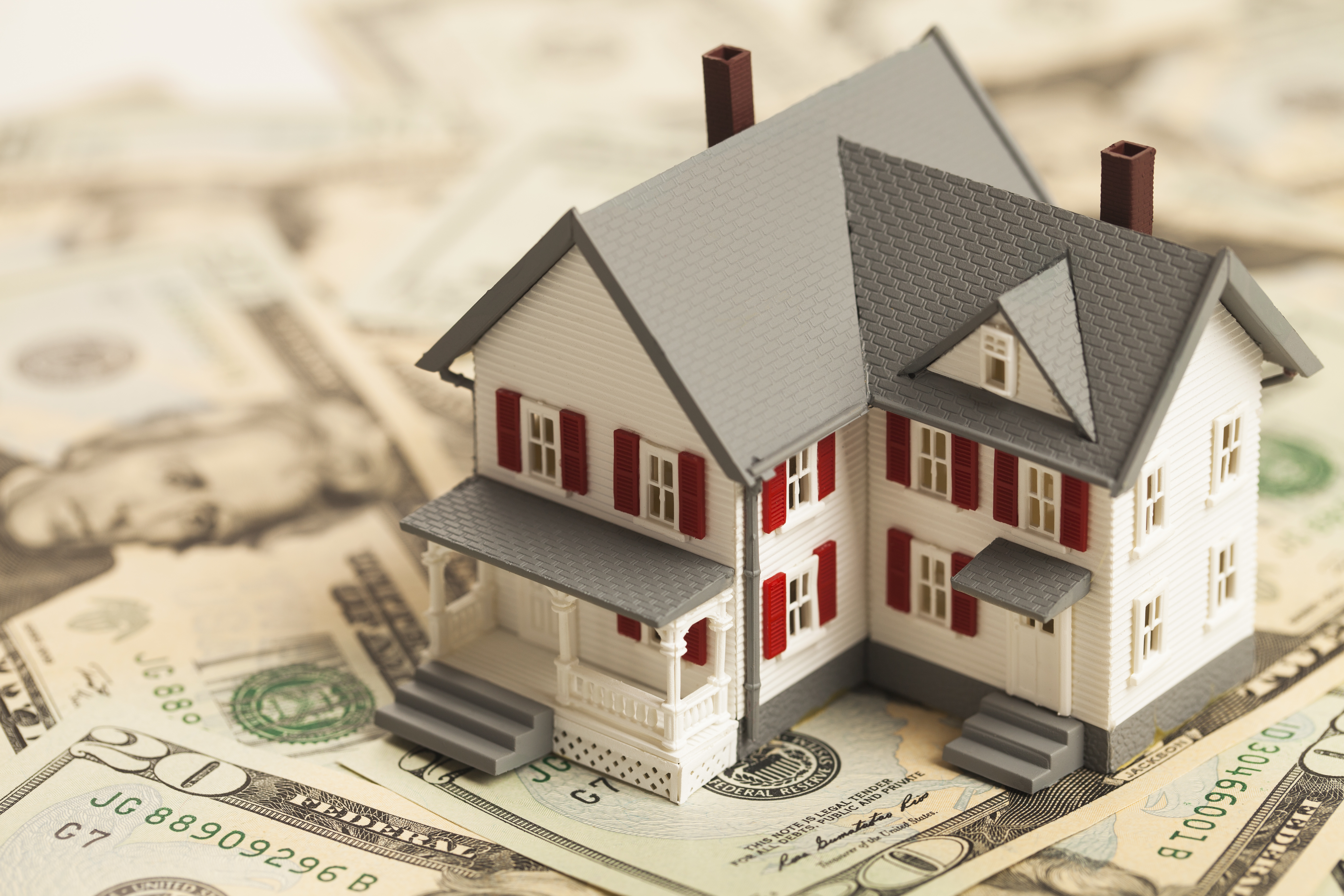 News Lines: January
With the decision in the PHH case, the ousting of industry foe and former Consumer Financial Protection Bureau (CFPB) Director Richard Cordray, and the perceived 'defanging' of the Bureau, has Real Estate Settlement Procedures Act (RESPA) compliance become a thing of the past?  Has the industry clock rewound itself to the days before Dodd Frank?  Are we now back to the time of 'anything goes' in the land of business referrals?  If that is your thinking, know that you are playing with fire because RESPA compliance still very much matters. 
It is still not okay to receive any form of payment solely in exchange for the referral of business.  The primary import of the PHH decision was to uphold the long held interpretation of Section 8(c)(2) of RESPA as an exemption to its anti-kickback provisions.  Section 8(c)(2) states: "Nothing in this section shall be construed as prohibiting the payment to any person of a bona fide salary or compensation or other goods or facilities furnished or for services actually performed."  So long as the payment received is for bona fide services and goods and the payment is based on the reasonable market, you are fine. 
It is important to keep in mind that the payment must be for services or goods actually provided.  If the payment is only for the referral of the business then it violates RESPA.  A class action suit was filed in 2015 against Emery Federal Credit Union and Genuine Title, LLC, which alleged a kickback scheme in which the now defunct Genuine Title paid kickbacks to Emery employees in exchange for referrals of loan settlement services.  It was also alleged that Genuine Title split its fees with Emery employees.  The case was recently settled for $9,000,000.  The settlement was reached in large part because had the case continued it likely would have put Emery out of business and rendered any judgment uncollectable. 
The point of this article is not to suggest that business referrals are illegal or prohibited.  PHH made it clear that business referrals are perfectly permissible so long as any payments are for actual services or goods furnished.  The point here is that the anti-kickback provisions of RESPA are alive and well and plaintiff attorneys and state attorney generals will not hesitate to bring actions against bad actors, even if the CFPB is tamping down on its enforcement actions. 
For any of you with marketing service agreements (MSAs), desk rentals, co-marketing relationships, lead purchasing and event co-sponsorships. While there is nothing inherently wrong with these arrangements, here are some pointers proffered by Brian Levy of Katten Temple, a large Chicago based firm, to ensure those relationships are regulatorily compliant. 
Levy advised to have sound recordkeeping and to obtain valuations from a third party in order to avoid a claim of bias. He also said that it is important that the agents understand the nature of the relationships they are in and that any narrative about that relationship is one that justifies your needs for the services.  And, finally, Levy pointed out that any demonstration that consumers benefit from the relationship will take a lot of heat off a regulator exam. 
| | |
| --- | --- |
| | Authored by: Benjamin Pettit, Risk Attorney |
By: Equity National Title January 9, 2019 Uncategorized