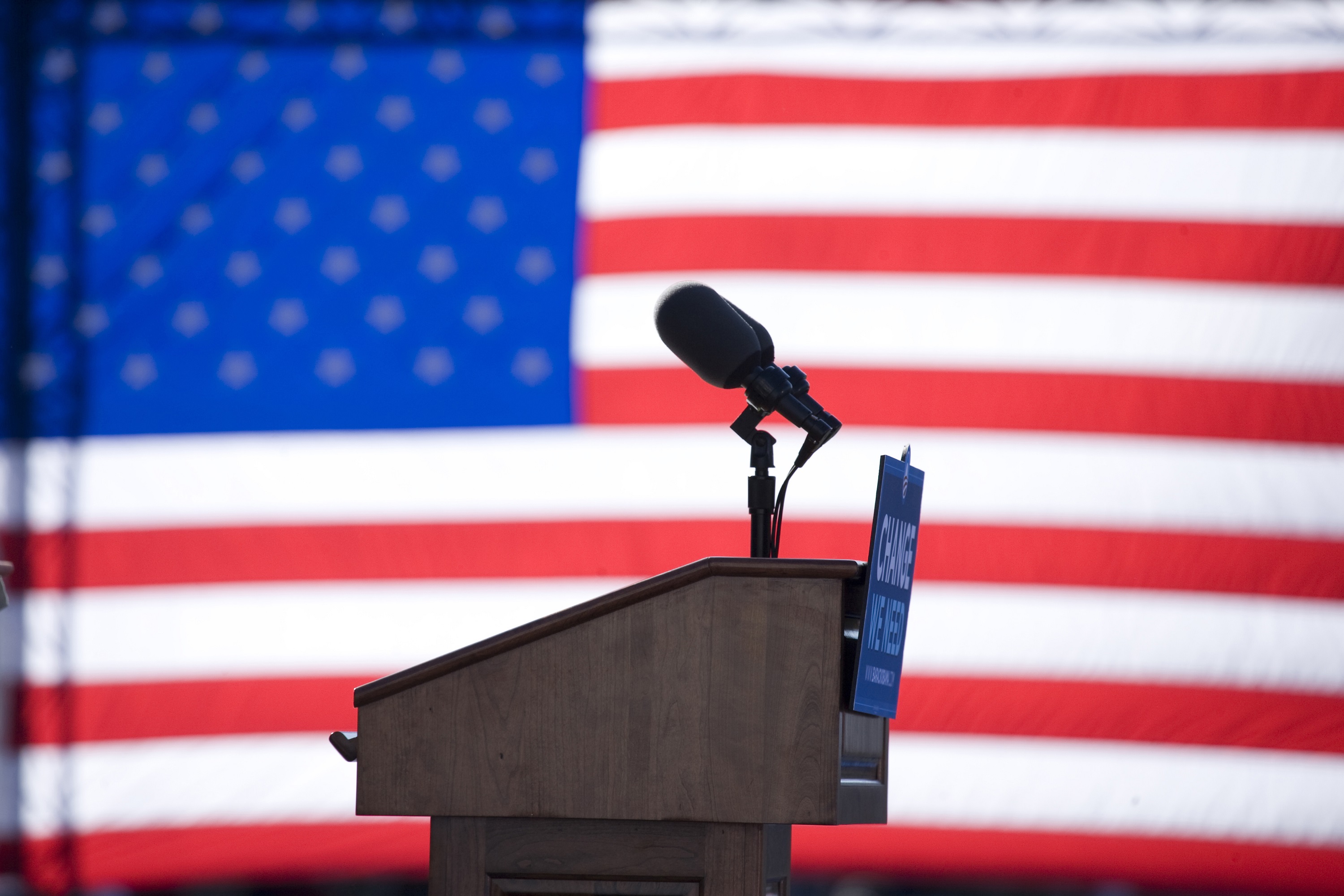 Question of the Day
Presidents customarily use a word or two to describe what he thinks is the state of the union in his annual State of the Union addresses. This Tuesday, President Obama described it as "strong".
 And it got us thinking of what word or two would best  summarize what we think is the state of our industry.
 We've listed a few and want to see what you think.   Which one best captures the state of our industry? 
STRONG
THREATENED
EXCITING
WEAK
CHALLENGING
OTHER-Let us know!
By: Equity National January 14, 2016 Uncategorized