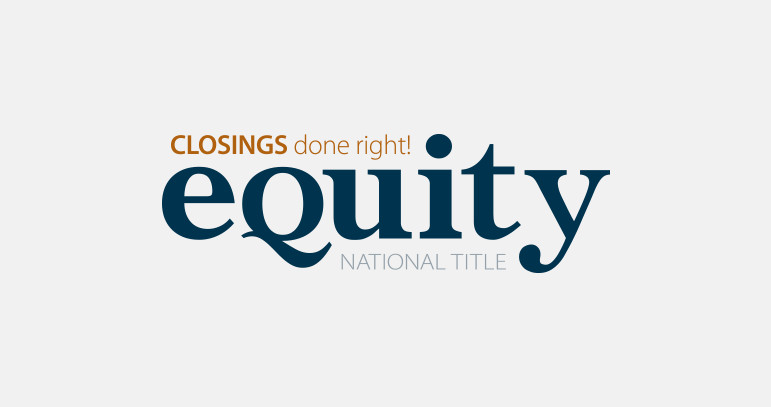 By: Equity National January 2, 2015 No Tags Uncategorized
More young adults are getting hired, and that means more of them could soon be buying homes too. In addition to the employment spike among young people, there's been a miniature baby boom recently as well. A perfect home-buying storm is brewing for the new families of people between 24 and 35 next year. The top driver for home-buying is life – as families come together and babies are born, people will need to purchase houses. ...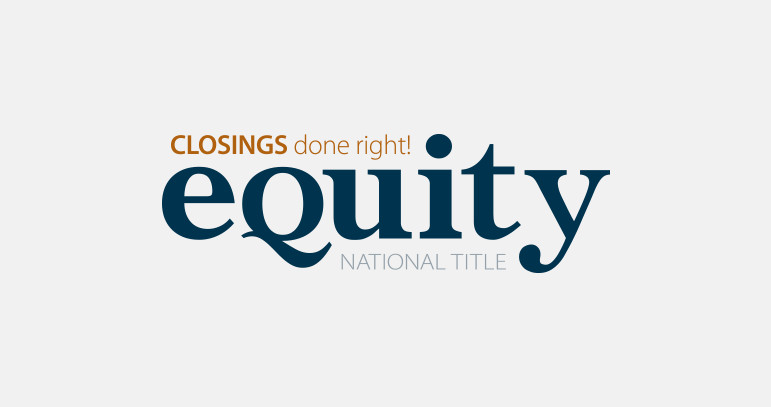 By: Equity National December 31, 2014 No Tags Uncategorized
For the sixth time in seven months, home sales jumped in October. Existing home sales grew 1.5 percent last month. October also marked the first time this year that sales of existing homes rose on an annual basis. The increases have been cited as a sign that the housing market is kicking again, after a jump in mortgage rates last year dragged down existing home sales. Rising mortgage rates were a detriment to home purchases last year as ...
Pages