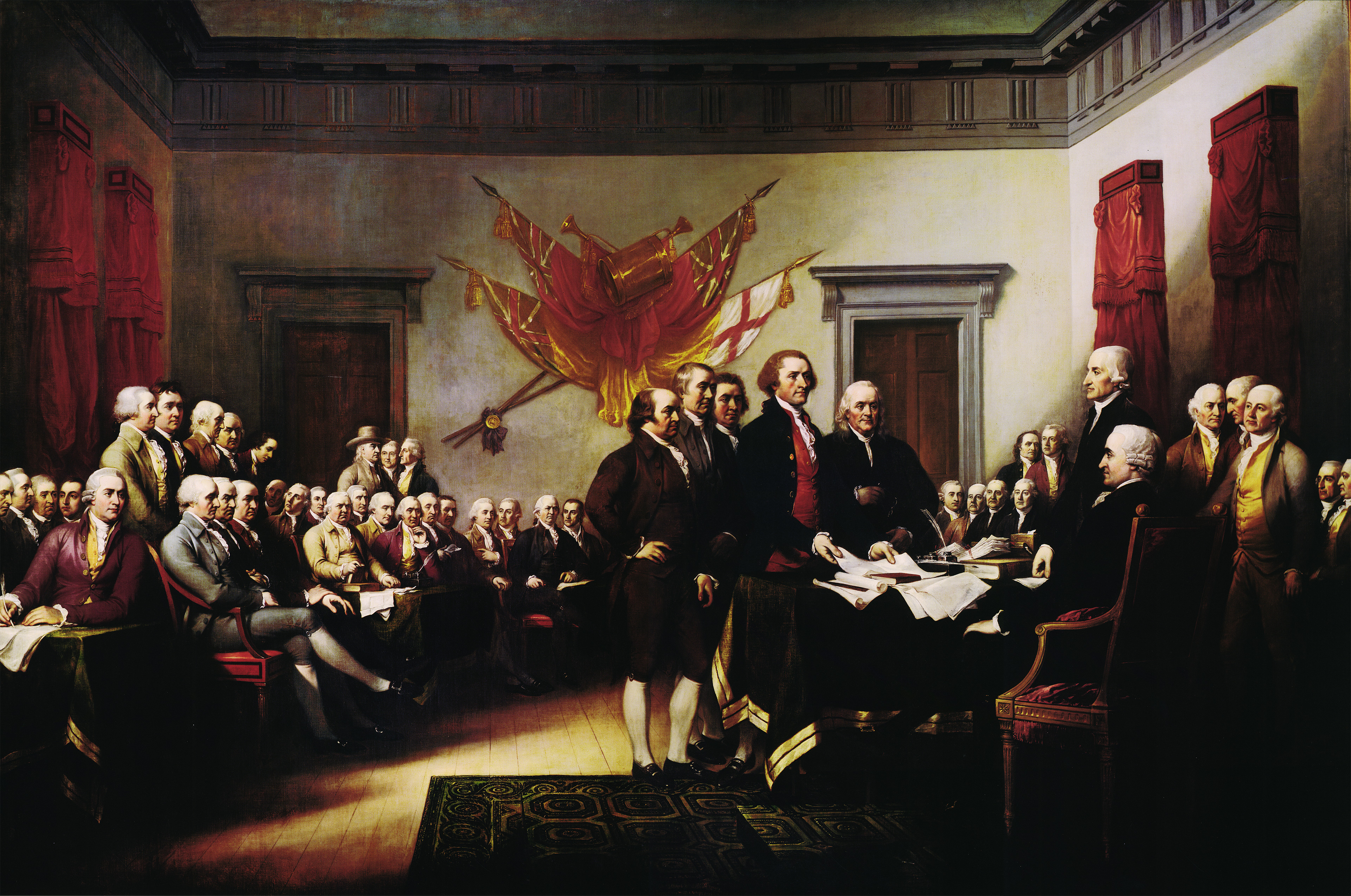 By: Jim O'Donnell Monday, July 8, 2019 No Tags Uncategorized
Around the fire-pit with my kids and their friends, I'm known for asking a conversation-starter question to get conversations rolling. My favorite is the following: 'if you could go back in time as an observer, to what date or period would you go back, and why.' My go-to answer is the weeks before, during and after the 4th of July, 1776. Last week, on the 4th, I confirmed it as my favorite as I re-read the Declaration of Independenc...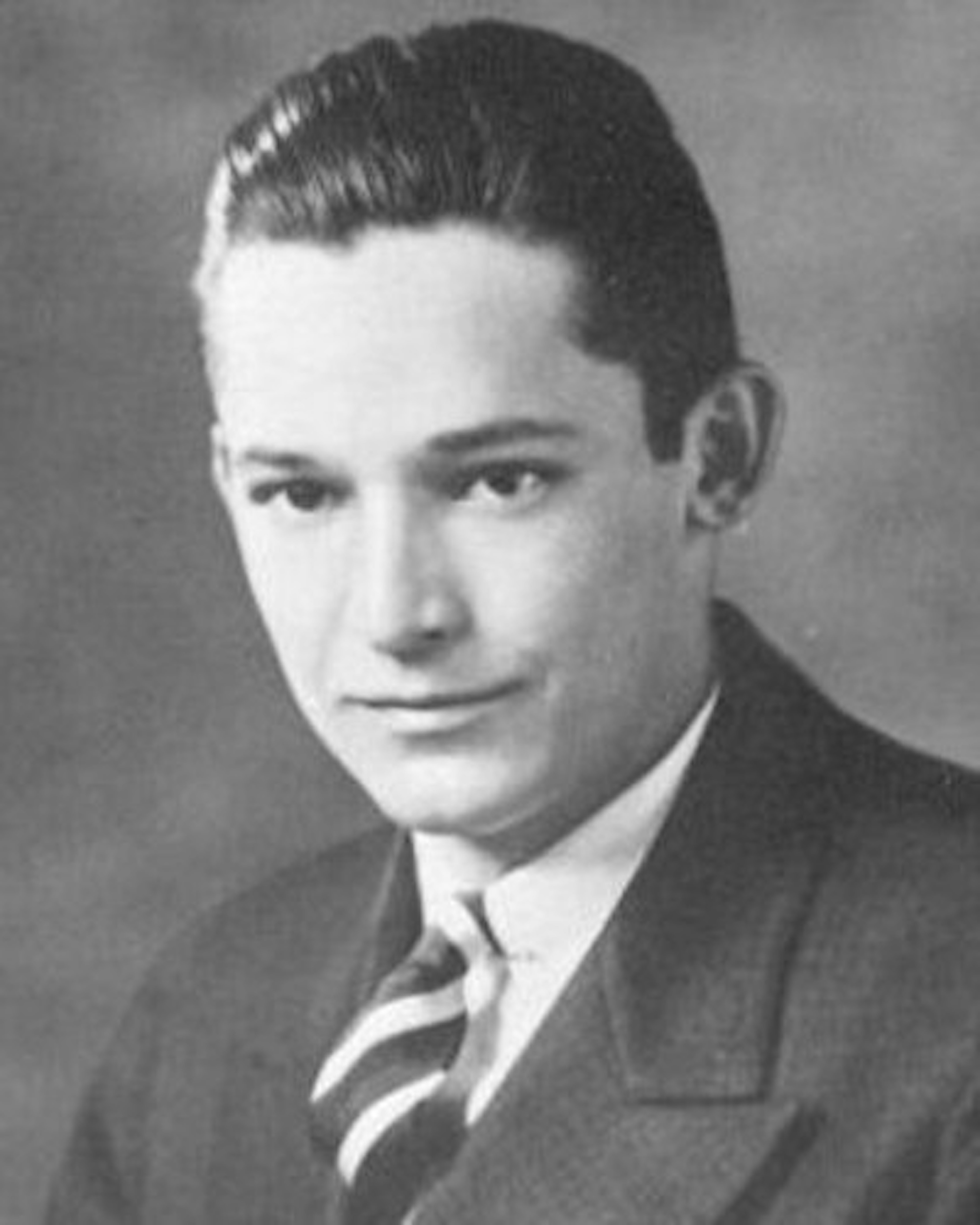 By: Equity National Title Monday, July 1, 2019 No Tags Uncategorized
Sam Walton transformed the retail grocery business making Wal-Mart the largest corporation based on revenue and the biggest private employer in the world. Walton's retail career began in Des Moines, Iowa where he worked at J. C. Penney for $75 per month. He resigned in 1942 and went to work at the DuPont munitions factory in, Tulsa Oklahoma while waiting to be inducted into the U.S. Army Intelligence Corps. After the war Walton took over man...