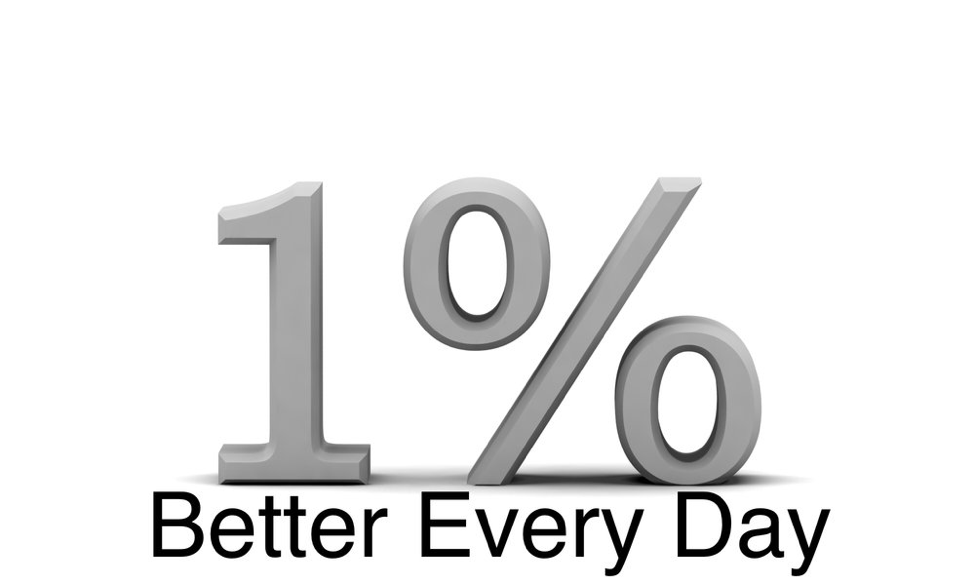 By: Equity National Title Monday, April 8, 2019 No Tags Uncategorized
Lucille (my wife) thought I was having a mid-life crisis by signing up for two 5k races one week apart. For the first one she threatened my son Ryan into running with me. His job: make sure I did not croak during the race. I still don't understand how he'd have helped if that happened other than for her to know sooner. It felt great to get started and as I jogged I thought about my times in the Downtown 5k over the years and gave mild thou...
By: Equity National Title Tuesday, April 2, 2019 No Tags Uncategorized
When Apple Computer co-founder Steve Jobs passed away in 2011, people around the world paid tribute to his vision and achievement. The Macintosh, the iPod, iTunes, the Apple Store, Pixar, iPhone and iPad, have transformed publishing, music and film creation and distribution, retail, computer animation, and mobile access to the internet. Job's contributions revolutionized industries and reshaped popular culture. Steven Paul Jobs, adopted son ...