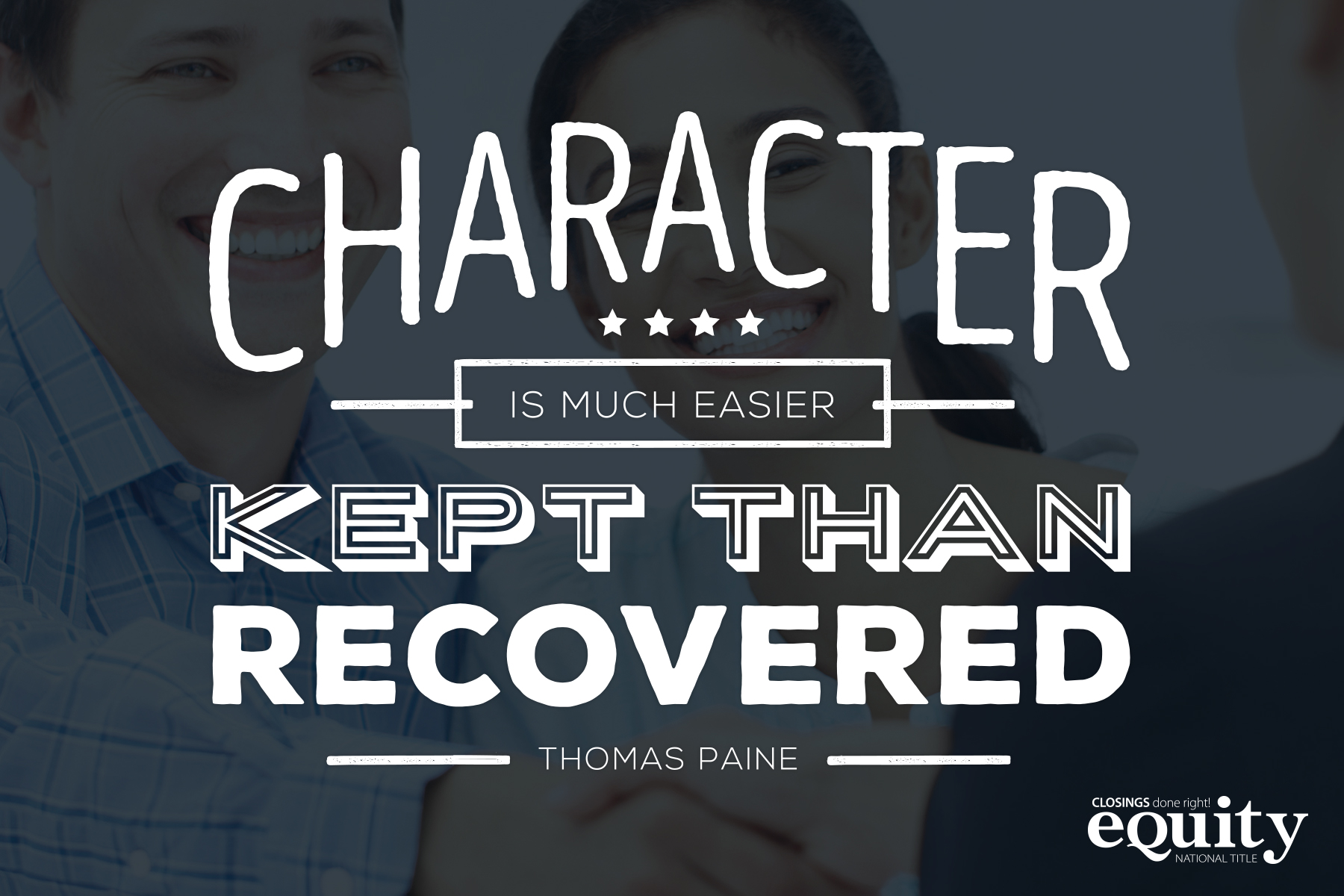 By: Equity National Tuesday, March 21, 2017 Array A Closer Look
We're going to take a little break from the numbers for a moment to talk a bit about third and fourth party liability. Vendor management. By now, most lenders understand that the CFPB has proclaimed it's holding them accountable for the actions of their "service providers." It's probably why your vetting and oversight policy manual has quintupled in size in the last year. (Wait. You don't have a manual…?&nbsp...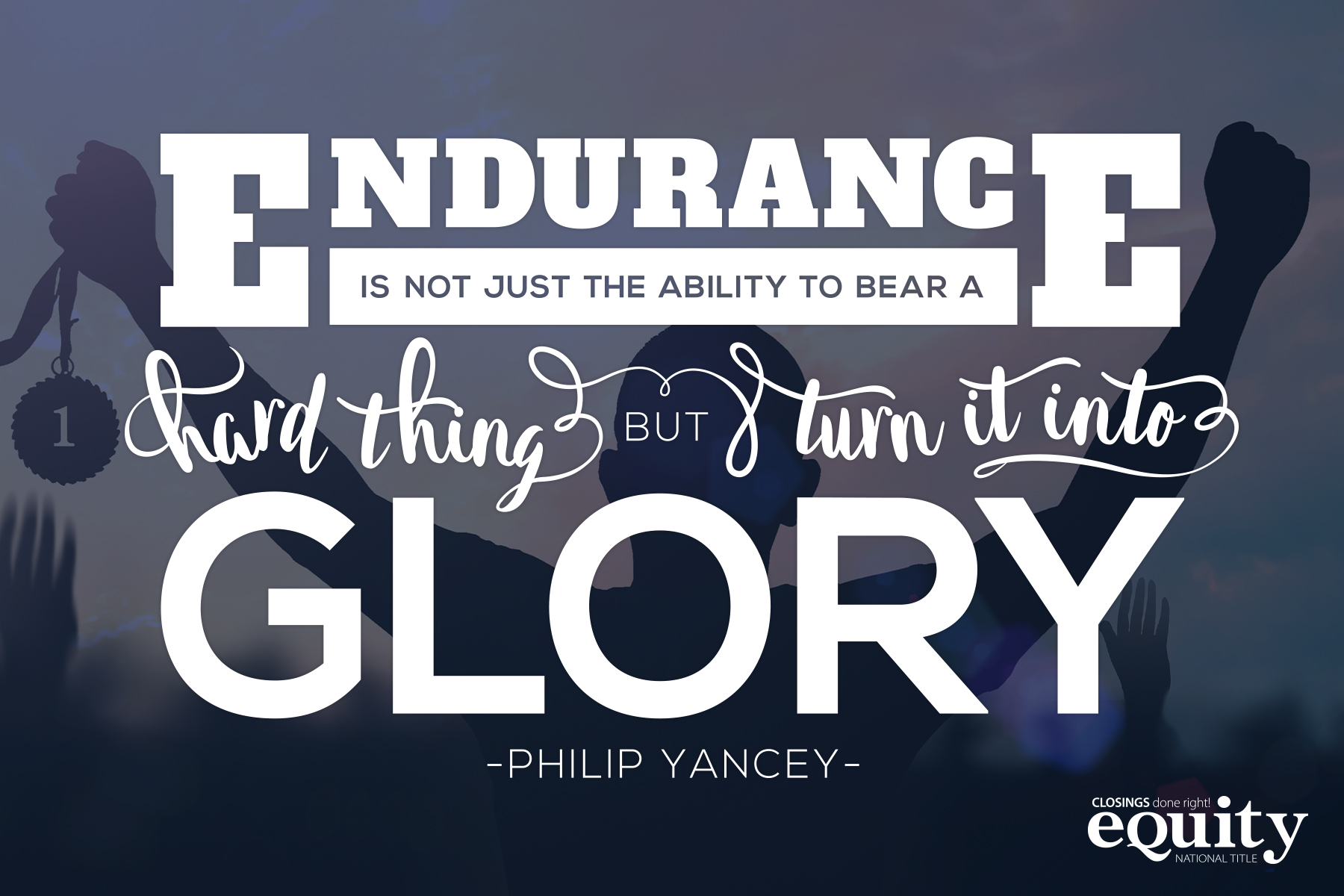 By: Equity National Title Monday, March 13, 2017 Array A Closer Look
As we mentioned earlier (Let's put TRID to the test), we thought it might be time to ask the borrower—the intended beneficiary of the CFPB's new TRID rule—if that rule had, indeed, made a positive effect upon their home loan experiences. You'll recall that TRID was engineered by the CFPB, primarily, to prevent surprises (especially as to the settlement fees) at the closing table by driving better communication and collaboration...