Realtor FAQ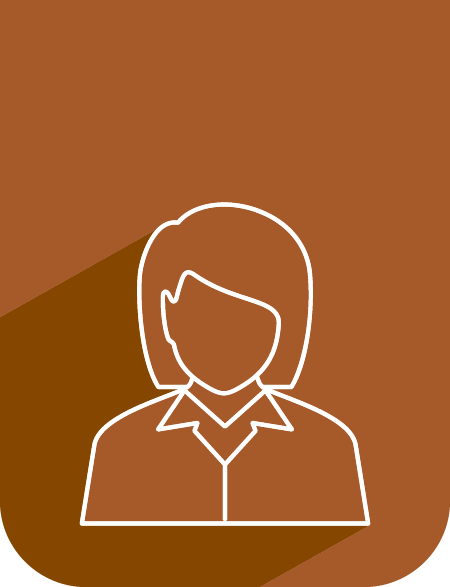 How will you keep me updated on this file?
Great question!  Your Equity mobile app will send you push notifications at all critical status points.  Hate notifications?  No problem, you can access your files' statuses at your convenience within the app. 
How will I receive my commissions' payment?
That's really up to you.  We can wire your payment directly.  Or we can provide your commission check at the table.  To ensure the checks are at the table in a timely manner, please send us the commission statement with the appropriate breakdown as soon as possible.  If you prefer us to wire your funds, please send us your wiring instructions.  Please note that for your protection, we will need to verify this wire information prior to the closing.
Can you have checks at the table?
Where will the closing take place? Do you have an office in my area?
Equity National Title can close anywhere you would like.  Very often, closings are done in your office.  If that is not feasible, we are flexible and can close wherever is most convenient for you and your clients.  If you are located in an area where we have an office, we'd love to host your closing!  We'll bring the docs and see you there!
Who is the attorney closing my loan?
Equity National Title has built a network of notaries and attorneys across the country.  This network of Closing Professionals are screened, vetted, trained and measured to ensure you have an awesome closing experience.  As soon as we schedule your transaction, you can find the Closing Professional by clicking the Closing or Contacts icon.  We have confidence our Closing Professional Network will take good care of you and your transaction.
When will the final numbers be available to my client?
As soon as physically possible!  We know how important it is to get you and your clients the final numbers and we work closely with the lender to ensure we have all the final figures ready at the earliest date.  As soon as we have the final figures, your client will receive a notification on their app to check for the bottom line.  If your client didn't opt for notifications, they can still find their final figure in the Title Info section.
Also, in those cases where getting the final numbers is challenging, we can get your client an estimate based on the most recent information available from the lender and all parties.  This can be helpful for planning purposes. 
Finally, we have dedicated a purchase officer to your transaction who is available and able to answer any questions you or your client may have.  Please reach out!  We're here for you!
How will I be notified of the closing date/time/location?
That's one of the best features of having the app.  You will receive a push notification as soon as we have confirmed the scheduling with all parties.  At that time, you will see which of Equity's certified Closing Professionals will be on site to facilitate the closing.  We take pride in doing closings right, and have confidence in our network to handle your transaction and your clients with kid gloves.
Who do I contact if I have questions?
All the parties for the transaction are listed in the Contacts section of the app.  Feel free to contact us, we look forward to working with you!