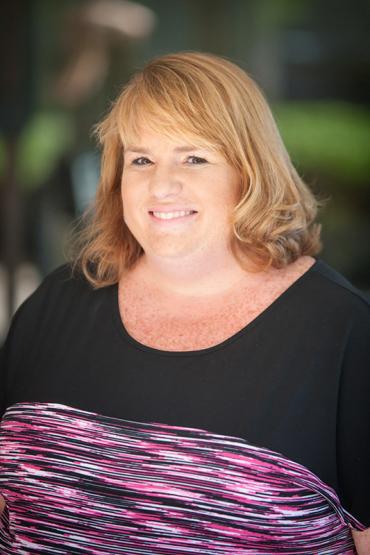 Kimberly Dusseault
Chief Operating Officer
Kimberly's experiences at George Washington University and Boston University prepared her well for her role here as Chief Operating Officer. As of April 2015, she's been with Equity for nine years. Before coming to us, she served as Executive VP at a startup where she built the production, client service and sales teams as well as managed day-to-day operations. She loves working as a member of a team, gathering input, solving problems and making the seemingly impossible, possible.
As the Chief Operating Officer at Equity National Title, Kimberly runs all of our basic day-to-day operations. She's responsible for ensuring that we have the right resources, people, partners and technology to service our customers effectively, efficiently and in line with all regulations.
At home, she's known to throw mind-blowing birthday parties. She's also a great cook, a gardener, a painter and dedicated mom who loves to be with her family.