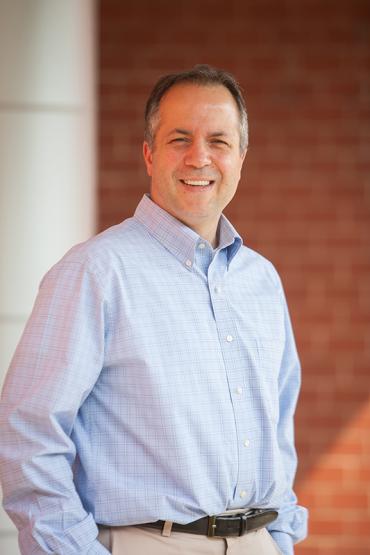 Chris Dion
Database Administrator
Chris comes to the table with a Master's degree in Information Systems from the University of Massachusetts. Over the 18 years he's been managing databases, reporting tools and other data technology, he's overseen petabytes of information. Continually honing his skills and developing his keen eye for detail, Chris delivers high quality solutions to complex business problems on a daily basis.
A true team player, he's always up for meeting with key members of the team to help create new system initiatives so that he can keep Equity on the cutting edge. For Chris it's just another day as a results-oriented, customer focused database administrator.
Martial arts, running and spending time with his family are among his favorite things to do when he's not hard at work!